Jeezy says that he was eating $2 meals from Subway early in his music career [VIDEO]
Jeezy says that he was eating $2 meals from Subway early in his music career [VIDEO]
8343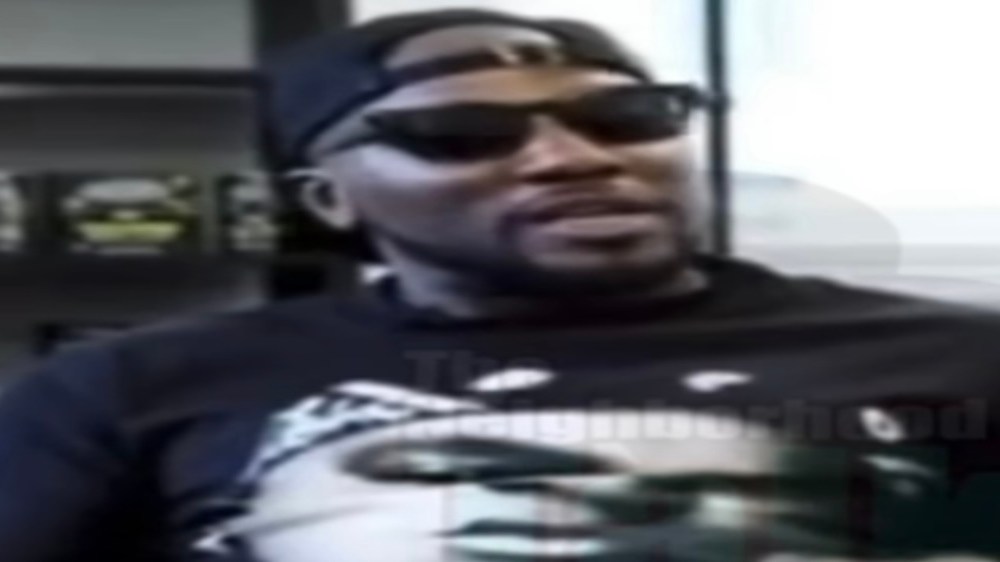 Jeezy says he ate $2 Subway meals earlier in his career

Jeezy is currently trending on social media, due to a new interview that he participated in. There, he claimed that he was eating $2 meals from Subway, in the early stages of his hip-hop career.
"I saved all my money 'til I was able to grind up and get what I really was trying to do," Jeezy explained. "And that's when I took my game to the next level."
Among the items that Jeezy ate in this Subway meal were a drink, a cookie, bag of chips, and a six-inch sub. Furthermore, this was a consistent meal by Jeezy, for 2-3 years. However,  a lot of fans don't believe that this was the case, due to this very low price for the amount or items he was able to get at Subway.
Meanwhile, Jeezy has since become a big family man, after seeing massive mainstream success for the past two decades. He went on to marry Jeannie Mai in 2021, as the two also had their first child together. 
Check out Jeezy speaking on eating $2 Subway meals earlier in his career, below.

Jeezy says he ate $2 Subway meals earlier in his career