Drake visits Bun B's new Trill Burgers restaurant in Houston [VIDEO]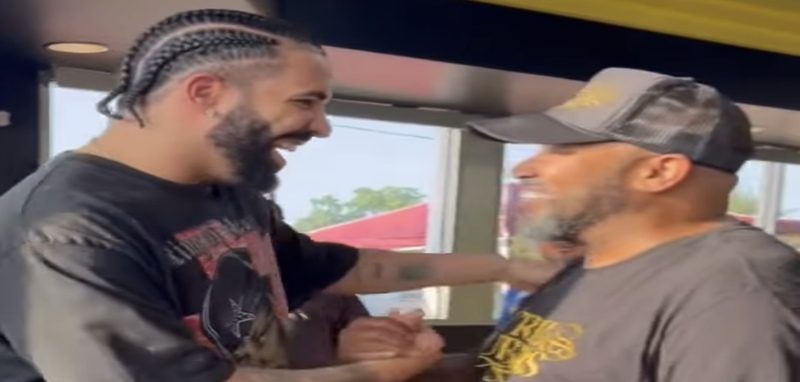 Drake visits Bun B's new Trill Burgers restaurant in Houston [VIDEO]
6695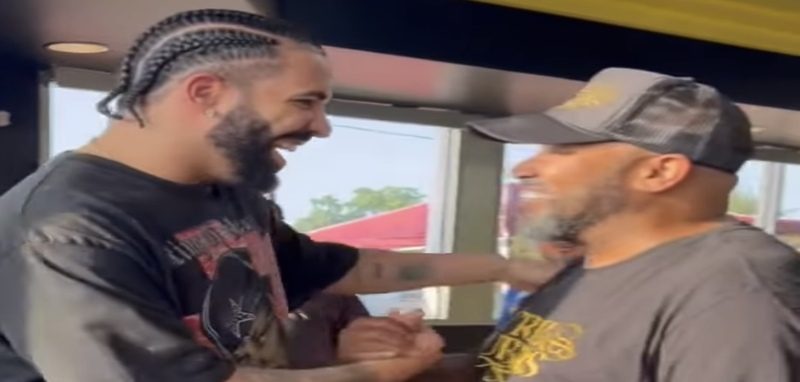 Drake visits Bun B's new Trill Burgers restaurant 
This month, Bun B officially launched his Trill Burgers restaurant in Houston. Soft opening hours initially started from 11AM-9M, and the establishment is located at 3607 S Shepherd Dr. at Richmond Avenue. Trill Burgers locations have also since been opened at Houston's NRG Park and Shell Energy Stadium.
Meanwhile, Bun B is starting to get a lot of star-studded visits. Among them is Drake, as he visited the new Trill Burgers restaurant, on Monday. Their social media feed posted clips of Drake walking inside, as he quickly shook Bun's hand and hugged him. Furthermore, he was also given one of the signature trill burgers to eat. The reaction to these burgers in Houston in general has been impressive, as demand at this location has been soaring.
Drake and Bun B have collaborated in the past, which came back in 2009. That was on Drake's "Uptown" record, which appeared on his breakout "So Far Gone" mixtape. Furthermore, Drake also appeared on Bun B's "Put It Down," which was on his 2010 "Trill OG" album.
Check out Drake visiting Bun B's Trill Burgers restaurant in Houston, below.
Drake visits Bun B's new Trill Burgers restaurant