Yung Joc trends on Twitter after posting video of himself crying, and opening up about problems in the world
Yung Joc trends on Twitter after posting video of himself crying, and opening up about problems in the world
11021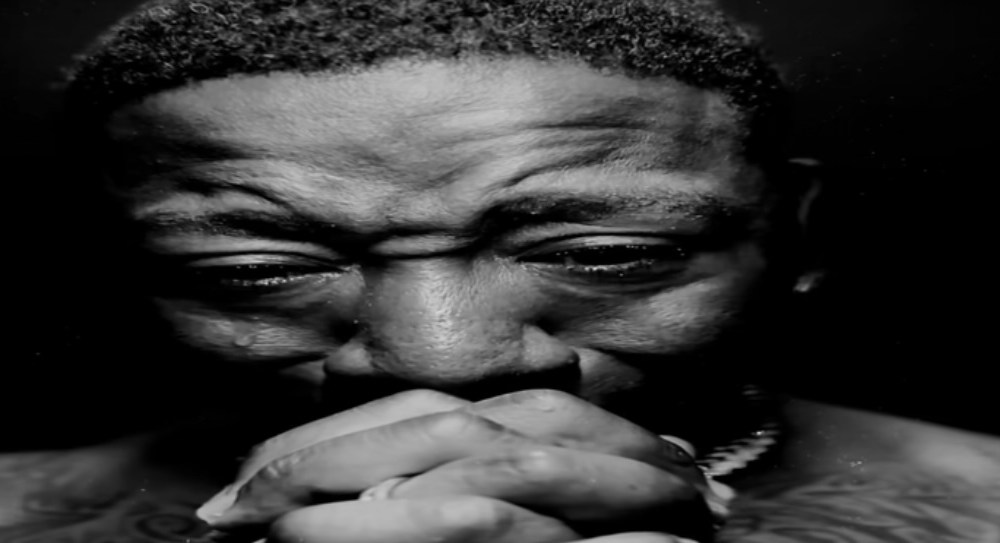 Yung Joc posts tearful video on Instagram about world issues 
Yung Joc is currently a trending topic on social media, due to a video that he posted of himself crying, on Instagram. There, the Atlanta rapper commended himself for being open and vulnerable, and venting about the problems about the current world.
Raw Emotions…….. No hiding behind facades…….Can I cry in front of the world? Why ami crying. This world is such a wicked place at times…. Our kids are dying before they can live in these streets… Our homes are filled with hate because it's all around us.. Destruction is prevalent…. drugs are running rampant in our community…… So many are confused…Ascension is a necessity…….. Let it out in front of the world…….. do you ever feel like just letting it all out? Some will laugh and that's expected… Some will tap in to see if I'm ok and that's appreciated….. I begging for mercy on all of us no soul unaccounted for…. I Love You ??."
Joc initially soared to stardom for his 2006 smash hit single, "It's Goin' Down." That went on to appear on his debut studio album, "New Joc City." Last weekend, Joc also went on to perform at Usher's second annual Lovers & Friends festival, in Las Vegas.
Check out a closer look at Yung Joc's emotional Instagram video, below.
Yung Joc posts tearful video on Instagram about world issues