Quavo dedicates next album to Takeoff, with "Rocket Power" title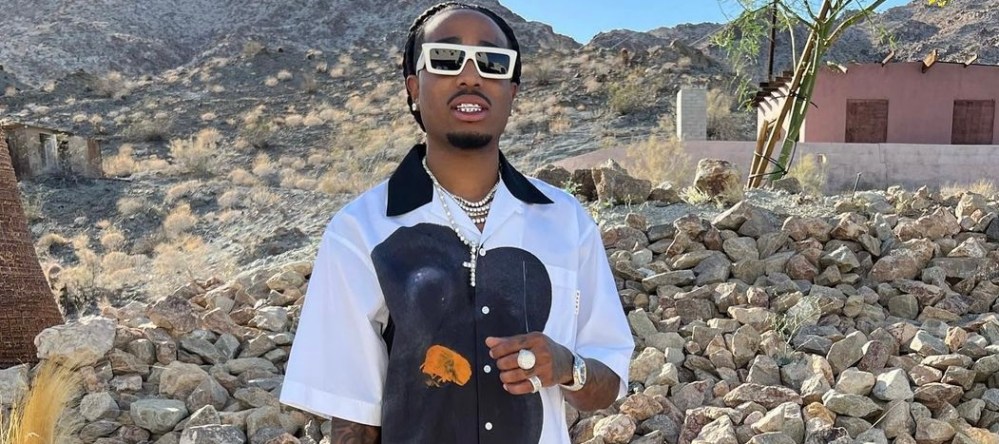 Quavo dedicates next album to Takeoff, with "Rocket Power" title
6283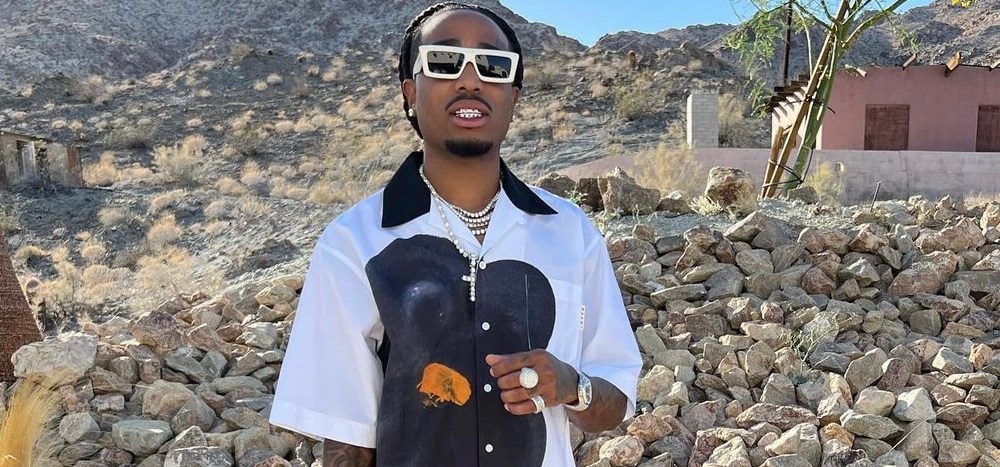 Quavo says upcoming album will be titled "Rocket Power"
Quavo has been releasing various singles this year, while also grieving the loss of fellow Migos rapper and nephew, Takeoff. Takeoff was initially shot and killed outside of a Houston bowling alley, last November. He was hit after a shootout occurred, as a result of a dice game gone wrong.
At the top of 2023, Quavo released a Takeoff tribute record, which was "Without You." Furthermore, he even performed that single with Maverick City, at the Grammys. Quavo went on to follow up that song with singles such as "Greatness" and "Honey Bun."
In a recent Instagram Live session, Quavo previewed sings from his forthcoming album, which is dedicated to Takeoff. This project will also be titled "Rocket Power," which is a nod to Take's name.
This will be Quavo's second solo album, as he initially released his "Quavo Huncho" project, in 2018. He also went on to drop a joint project with Travis Scott in late 2017, which was "Huncho Jack, Jack Huncho." Quavo Huncho debuted at number two in the US, and Huncho Jack, Jack Huncho saw a number three debut.
Check out Quavo previewing his upcoming "Rocket Power" album, below.

Quavo says upcoming album will be titled "Rocket Power"