Chief Keef fan goes in dumpster to pick up double cups that Keef threw away, so he could sell them on eBay [VIDEO]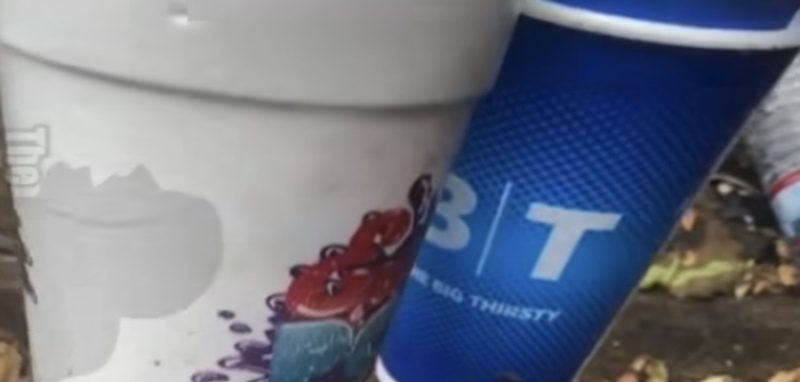 Chief Keef fan goes in dumpster to pick up double cups that Keef threw away, so he could sell them on eBay [VIDEO]
11433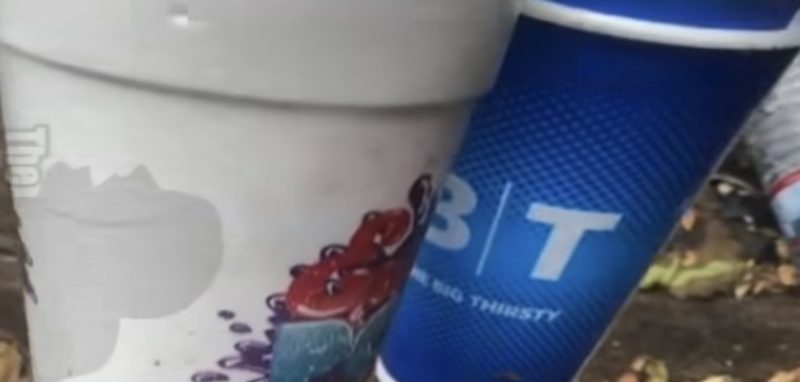 Chief Keef fan takes his used double cups and sells them on eBay
Chief Keef continues to have a very strong fan base, as many would do whatever it takes to be able to get items owned by him. This time, a fan is going viral, for taking two double cups that the Chicago rapper threw away, inside of a dumpster. That came after personally seeing Keef throw the cups away, in person.
As a result, this fan created a TikTok video, where he documented himself jumping inside that dumpster area, in order to pick up these two double cups. Furthermore, he decided to list both of them on eBay, as the two have since eclipsed the $15,000 bidding mark. The man is keeping the listing of the double cups up for five days. However, Keef has yet to speak on this viral video.
Meanwhile, Keef is also preparing to release his "Almighty So 2" mixtape, on June 9. This is the follow-up to his 2013 mixtape, which is one of his most successful projects to date. Almighty So 2 is led by singles such as "Tony Montana Flow" and "Racks Stuffed Inna Couch."
Check out one of Chief Keef's fans picking up his double cups from a dumpster and listing them on eBay, below.
Chief Keef fan takes his used double cups and sells them on eBay