Yuna Announces 'November Tour' Dates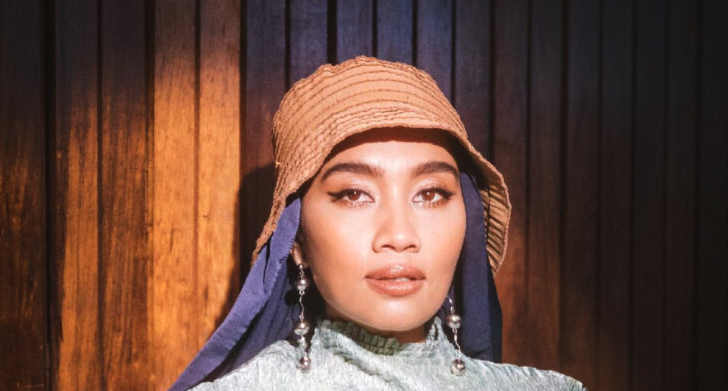 Yuna Announces 'November Tour' Dates
34
Singer-songwriter Yuna has revealed the dates for her November Tour to support her forthcoming album Y5.
The tour will span six major cities on the West Coast, kicking off Nov. 3 at The Wise Hall in Vancouver, British Columbia.
A part of the November Tour includes two back-to-back nights in Oakland, California, plus concerts in Seattle, Portland and Los Angeles. Yuna will conclude the tour on Nov. 12 at Parish Room at House of Blues in Anaheim, California.
"Hey west coast! I'm excited to go back on the road again✨ see you in November! (other cities, slowly but surely, i'll make my way there🤍)," Yuna wrote on Instagram.
Yuna's November Tour tickets will be available for pre-sale beginning Wednesday, Sept. 14, at 10 a.m. local time. According to Yuna, the pre-sale code is MAKEAMOVE. General tickets go live on Friday, Sept. 16, same time.
As mentioned above, Yuna's upcoming tour coincides with the arrival of Y5, which releases Nov. 11. The independently-released effort compiles songs from four previously-shared EPs, all released throughout 2022.
The latest, Y4, dropped early this month, while Y3 came in July, and Y2 and Y1 were issued earlier this spring.
Of Y5, Yuna says, "Making this album takes me back to that time when I was an independent artist making music in my bedroom in Malaysia."
"I want to focus on making things that make me happy, instead of the things that make me stressed out. I want to find that balance. With this new album, I feel reborn as an artist."
Y5 will follow Yuna's 2019 album Rouge. Tyler, the Creator, G-Eazy, and Masego are featured on the Verve Forecast release. It included the singles "Blank Marquee" and "(Not) The Love of My Life."
Yuna November Tour 2022 Dates
Nov 3 – Vancouver, BC @ The Wise Hall
Nov 4 – Seattle, WA @ Madame Lou's
Nov 5 – Portland, OR @ Holocene
Nov 9 – Oakland, CA @ Yoshi's
Nov 10 – Oakland, CA @ Yoshi's
Nov 11 – Los Angeles, CA @ Peppermint Club
Nov 12 – Anaheim, CA @ Parish Room at House of Blues