YK Osiris Releases "Dear Fans" Music Video Following Sukihana Drama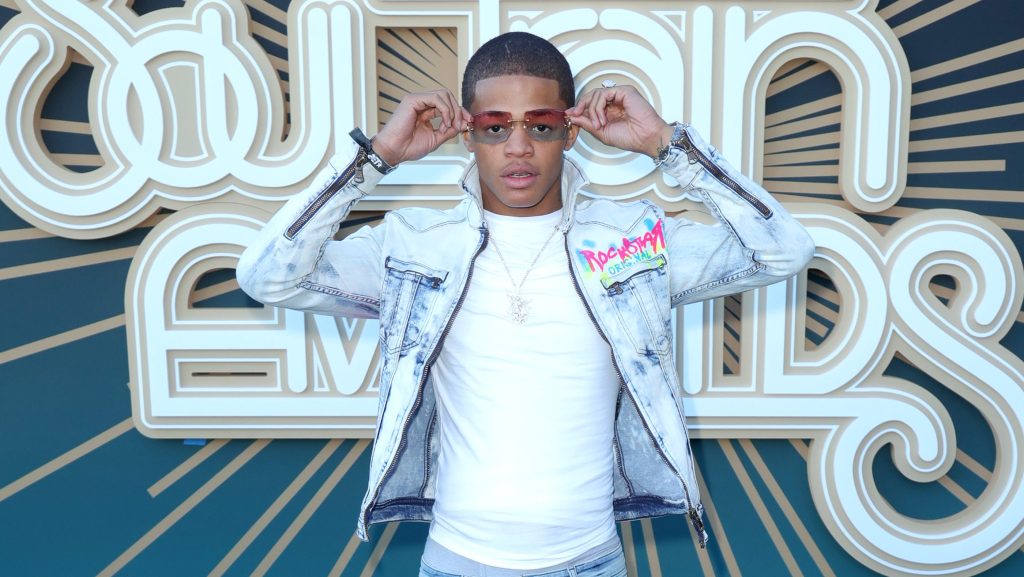 YK Osiris Releases "Dear Fans" Music Video Following Sukihana Drama
6695
YK Osiris is letting the music speak for him following the drama caused by his forceful kiss on Sukihana. The 24-year-old crooner released his "Dear Fans" music video, which features his introspective side.
The visual opens with the Jacksonville, Fla., artist playing the role of a therapist speaking to another version of himself. "Outside of social media, how can people get to know the real Osiris?" he asks his patient. "Honestly, I've been trying to figure that out myself. I'm still learning who I am. But I think I got an idea… I should write a letter to my fans. I think it's time to keep it real," the patient replies.
Osiris offered some creative direction for the JakeTheShooter-directed clip, which finds the Def Jam artist walking along the beach in between scenes of his therapy sessions. "I think it's time to keep it real/ I need someone who understands/ Don't care about money or the fame/ Wanna be loved for who I am," YK sings. Check out the "Dear Fans" video below.
Footage surfaced of YK Osiris forcibly kissing Sukihana during Diddy's Crew League event in June. The "Be My Girl" singer can be seen grabbing the Love & Hip Hop: Miami actress' face and planting one on her before they both laughed, though she seemed to be more nervous than entertained. Osiris then grabbed her face and kissed her again while she tried to turn away.
Internet users blasted the young artist, with one writing, "#Sukihana said help me and none of those men (Duval or Funny Marco) tried stop that lil boy. I hope she presses charges against YK Osiris for SA. Do not touch or talk sexually to women without their consent! No and stop is a complete sentence!"
Osiris eventually apologized, and the Wilmington, Del., rapper accepted it. "First I want to acknowledge that YK Osiris has apologized to me both privately and publicly and I have chosen to accept his apology. God always forgives me and I can forgive others," she wrote in a now-deleted post.