YFN Lucci reportedly gets offered 17 years in prison in plea deal for his RICO and manslaughter case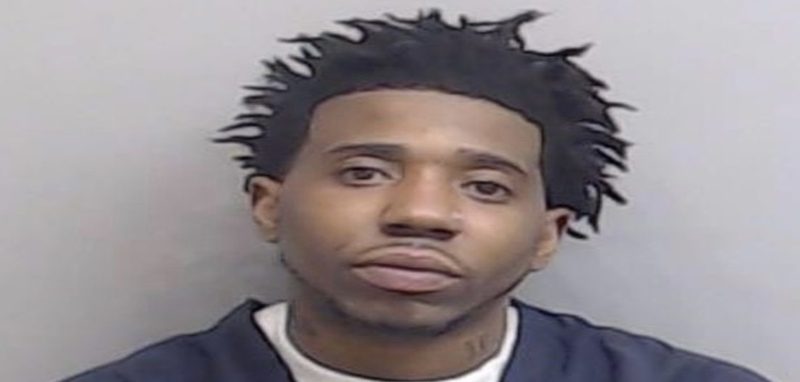 YFN Lucci reportedly gets offered 17 years in prison in plea deal for his RICO and manslaughter case
10300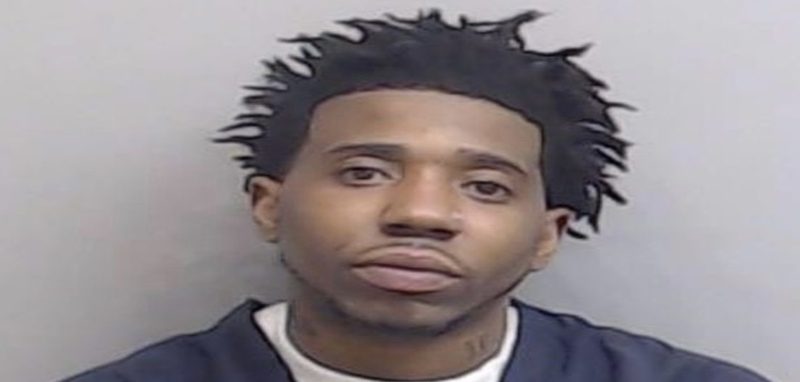 YFN Lucci reportedly gets offered plea deal of 17 years in prison
YFN Lucci has been incarcerated since the spring of 2021, due to RICO and manslaughter charges. He was initially arrested in January 2021 due to a murder case in Atlanta. This stems from allegedly being involved in a drive-by shooting in December 2020, where he dumped the body one one of his deceased associates, after he was shot. Lucci was later able to post bond, but however, ended up going back to jail due to a new massive RICO indictment.
However, Lucci has reportedly been offered a plea deal, according to Akademiks. This comes after he recently rejected an opportunity to testify in rival Young Thug's RICO case. Lucci could take a 17-year plea deal in prison, but it's unclear if he's made a decision on this. Furthermore, the full list of charges against Lucci are one count of voluntary manslaughter, five gang-related counts, six counts of aggravated assault, and one count of possession of a firearm during a felony.
Meanwhile, Lucci's trial was reportedly supposed to begin on January 9, on the same day as Young Thug's. However, that went on to be postponed, and no new date has been set yet.
Prior to Lucci's initial arrest in January 2021, he released his "Wish Me Well 3" album. Lucci gained fame off of that series, as the first Wish Me Well project was released as a mixtape, in 2014.
YFN Lucci reportedly gets offered plea deal of 17 years in prison