Lil Durk wants to release collab album with Morgan Wallen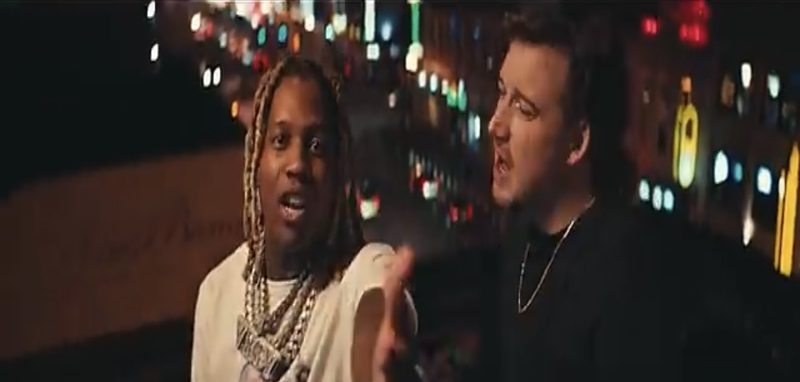 Lil Durk wants to release collab album with Morgan Wallen
5871
Lil Durk wants to release collab album with Morgan Wallen
Lil Durk is currently seeing huge success with his new "Almost Healed" album. Earlier this week, this project went on to debut at number three in the US, on the Billboard 200 chart. Almost Healed is led by Durk's "All My Life" single, featuring J. Cole, which saw number four debut on the Billboard Hot 100.
Almost Healed also contained 21 songs in total, including additional collaborations with Future, Morgan Wallen, 21 Savage, Alicia Keys, and more. Furthermore, Durk also went on to tease the idea of a deluxe edition being on the way.
In addition to Almost Healed, Durk may have collab album comings soon, as well. He just took to Instagram to reveal that he wants to do a joint project with Morgan Wallen. Durk's had the country superstar on his last two albums, and even recently went fishing with him.
"Me and Morgan should do an album together," Durk said on IG. "1st to do it. Everything we do we win. Might as well do a country album. 1st to do it. @MorganWallen."
Check out Lil Durk speaking on wanting to do release a joint album with Morgan Wallen, below.
Lil Durk wants to release collab album with Morgan Wallen