Drake gives birthday shout out on Instagram to rumored girlfriend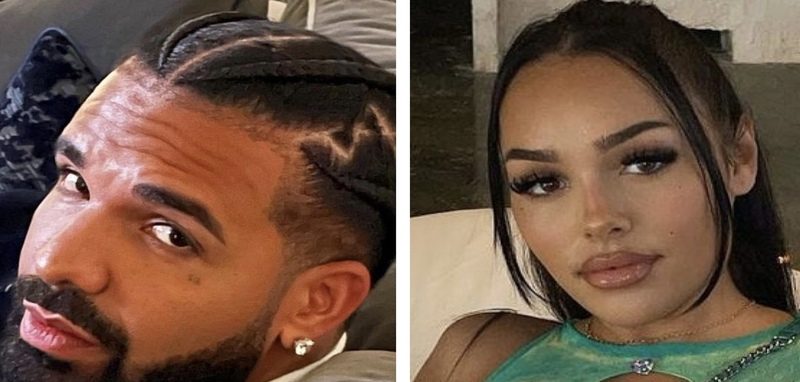 Drake gives birthday shout out on Instagram to rumored girlfriend
6695
Drake shouts out alleged new girlfriend on Instagram for birthday
Drake appears to be back in the dating scene, as he gave a birthday shout out to his apparent new girlfriend, on Instagram. This woman goes by Lilah, who has over 61,500 Instagram followers.
"More life to the gyal impossible to duplicate," Drake said in his Instagram stories. "My mspo, my confidant, my best made, my heart. @lilahpi Happy birthday."
As a result, Lilah went on to repost that shout out from Drake, and replied "4L." However, it's still unclear when she and Drake began seeing each other.
Meanwhile, Drake is also set to venture on his first tour since 2018, this month. This is his "It's All A Blur" Tour, with 21 Savage. The first date kicks off on June 29, in Memphis. The tour will run all the way through October 7, where Drake will have two straight shows in his hometown of Toronto. This comes after Drake and 21 put out their Billboard 200 chart-topping "Her Loss" album, last November.
Check out Drake shouting out his reported new girlfriend on Instagram, below. 
Drake shouts out alleged new girlfriend on Instagram for birthday