Wiz Khalifa Sells Portion Of Music Assets To HarbourView Equity Partners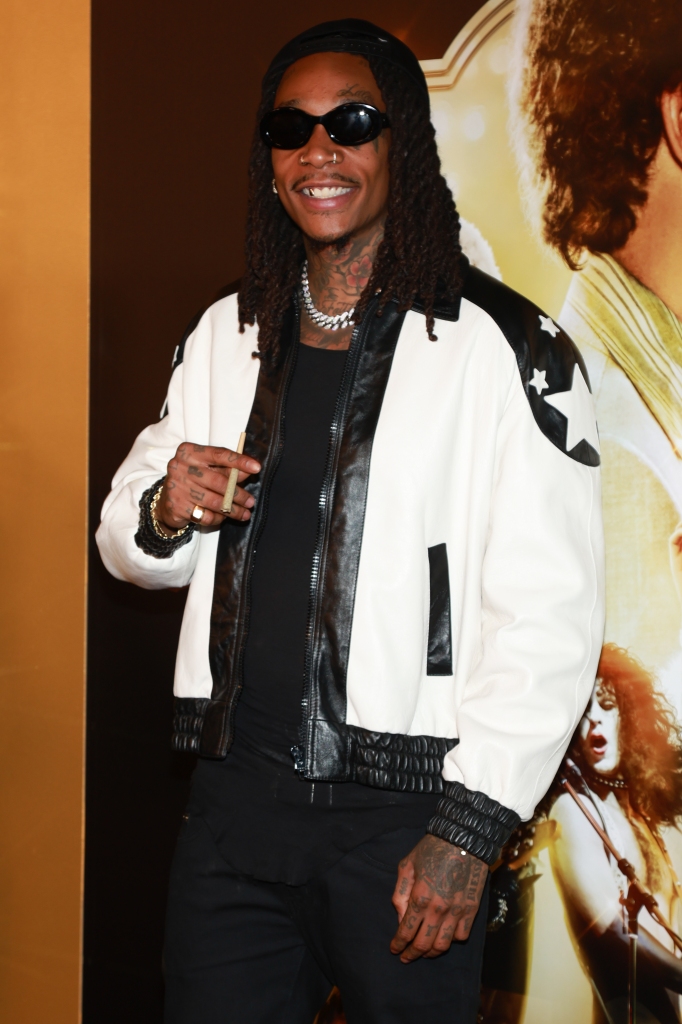 Wiz Khalifa Sells Portion Of Music Assets To HarbourView Equity Partners
7416
Wiz Khalifa's latest deal announced on Thursday (July 6) follows a current music industry trend. The Pittsburgh rapper becomes the latest to unload musical assets for financial gain. According to Billboard, the Taylor Gang Entertainment co-founder sold a portion of his catalog to HarbourView Equity Partners under undisclosed terms.
Some of the biggest records of the 35-year-old's career are part of the deal, including "See You Again," "Black and Yellow," and "The Thrill." Music in the acquisition involves the Grammy Award-nominated rapper's "prolific career across dozens of albums, mixtapes, and collaborations with some of the biggest names in entertainment."
"Sherrese [Clarke Soares, founder, and CEO of HarbourView] and HarbourView truly understand the value of music and artistry," expressed the Kush And Orange Juice rhymer in a statement. "We are excited to partner with them as they continue to build a dynamic media company that is in line with the values and goals we all have here at Taylor Gang."
Clarke Soares added, "Wiz Khalifa has already made a profound impact on culture as a musician, executive, media visionary, and creative force. We celebrate his talent and creativity and are thrilled to welcome him and Taylor Gang to the HarbourView family today."
On the same day, HarbourView revealed it also secured a $50 million deal with Nelly for eight studio albums. Other Hip-Hop stars who have recently sold portions or their entire catalogs include Logic, Mannie Fresh, Metro Boomin, Future, and Zaytoven.