Shannon Sharpe's Los Angeles home burglarized, as $1 million in jewelry, watches and designer bags stolen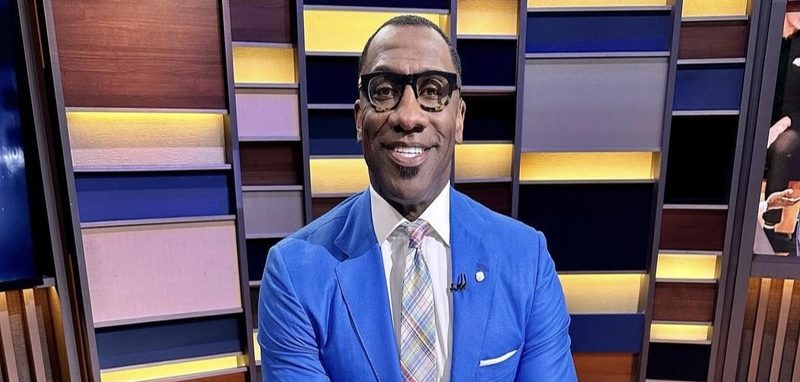 Shannon Sharpe's Los Angeles home burglarized, as $1 million in jewelry, watches and designer bags stolen
10403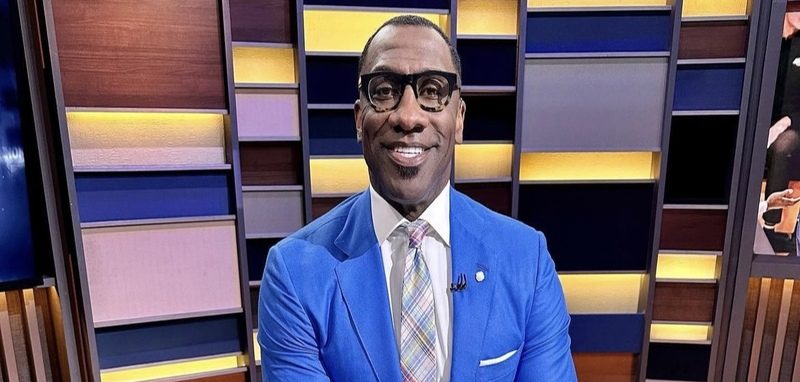 Shannon Sharpe's Los Angeles home burglarized
Shannon Sharpe is recognized as one of the greatest tight ends in history, and also one of the most popular analysts on television now, on FS1. Furthermore, Sharpe also frequently trends due to his LeBron James fandom, as well as bringing on various celebrities to his Club Shay Shay podcast, where he brings in millions of listeners on podcast platforms, as well as viewers on YouTube.
However, Sharpe is now a victim of a burglary at his Los Angeles home, which has been a very common situation for celebrity homes there, over the last six years. According to TMZ, this occurred on May 19, between 7-9:30PM.
Sharpe is said to have left his home for a few hours to go have dinner with friends, and the burglary ensued shortly after. As a result, $1 million in jewelry, watches and designer bags went on to be stolen from him. Police added that they were no signs of "forced entry," as an investigation is now ongoing.
Meanwhile, Sharpe has since reported posted a $50,000 reward, for those who have information that lead to an arrest and conviction. Currently, that point hasn't been reached yet.
Shannon Sharpe's Los Angeles home burglarized