White woman accused of stealing citibike from Black teen was actually innocent and paid for the bike herself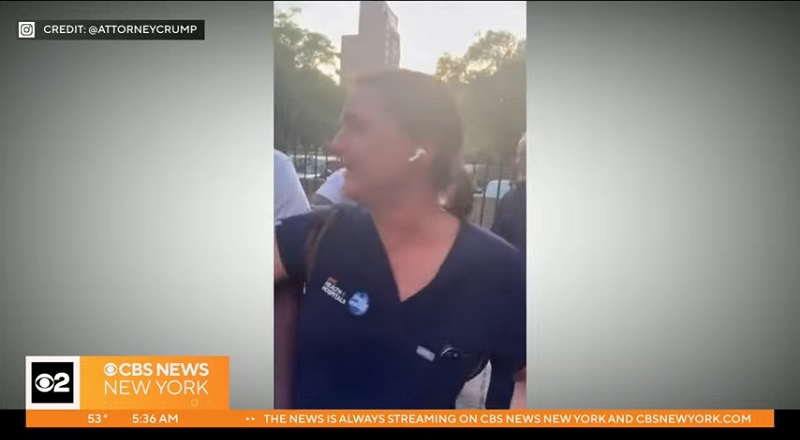 White woman accused of stealing citibike from Black teen was actually innocent and paid for the bike herself
11124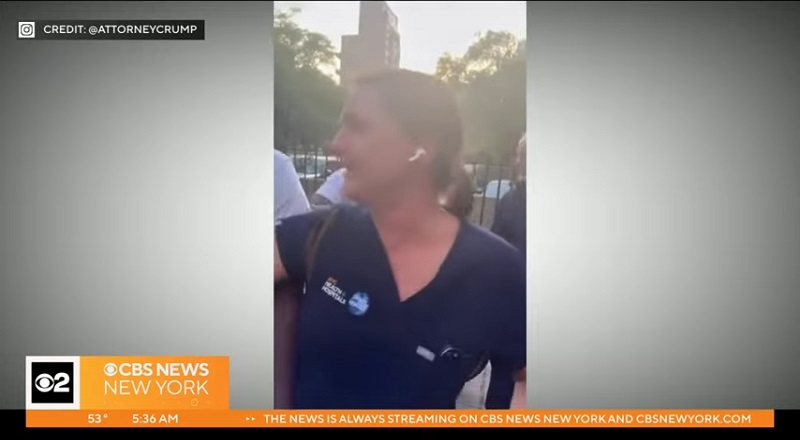 Woman accused of stealing citibike actually paid for the bike
Earlier this week, the woman in the above video went viral for the wrong reasons. The video depicted a woman trying to take a bike from a group of boys. In addition, a man walked up and immediately began defending the woman. As a result, the man and the woman were both met with backlash. The woman was a nurse. After the video went viral, she was placed on leave. According to the woman's attorney, she was the one who paid for the citibike. That said, she was wrongfully accused.
The video of the woman battling with the teens over the bike went viral. Well-known attorney, Ben Crump, shared the video and it went viral. In his video, Crump accused the woman of trying to steal the bike and then playing victim. Crump insinuated that the woman was fake crying in order to get the group of young, Black, men in trouble. However, the woman's attorney is saying the Black teens were actually stealing the bike from her, and she was trying to prevent this.
After being accused of trying to steal a citibike from a group of teens, a nurse has been placed on leave. When she was initially accused, there were people online trying to find her name in hopes of getting her fired. With the woman being accused of racism, people were saying she didn't need to be working in the medical field. As previously stated, however, her attorney is now coming with receipts showing she paid for the citibike, herself, and the group of Black teens were stealing the bike from her, as she defended herself.
Source: New York Post
Woman accused of stealing citibike actually paid for the bike