Watch Lil Wayne, Nicki Minaj, LL Cool J, Run-DMC & More 'Hip Hop 50th Anniversary Tribute' at MTV VMAs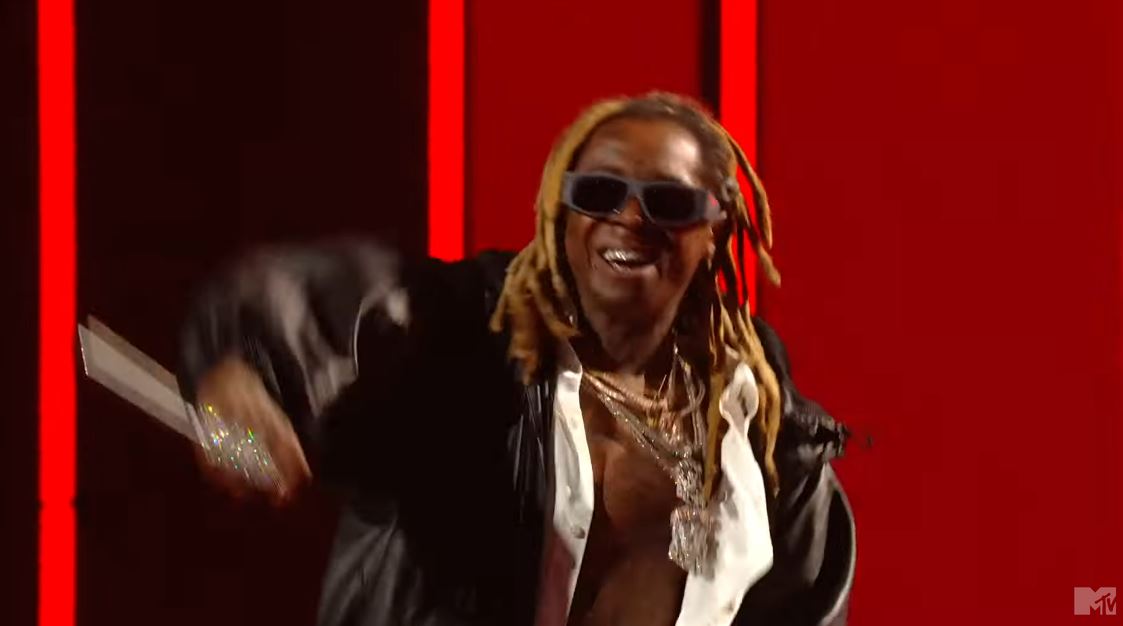 Watch Lil Wayne, Nicki Minaj, LL Cool J, Run-DMC & More 'Hip Hop 50th Anniversary Tribute' at MTV VMAs
8835
One of the highlights of the 2023 MTV VMAs was the Hip Hop 50th anniversary tribute performance.
Taking the stage for the epic performance at the Prudential Center in Newark, N.J. were Lil Wayne, Nicki Minaj, LL Cool J, Run-DMC, Slick Rick, Doug E. Fresh, and Grand Master Flash who took the audience through a trip down memory lane.
Watch the medley below.
[embedded content]
In addition, Nicki also took the stage to perform her latest single 'Last Time I Saw You' which is taken from her forthcoming new album Pink Friday 2.
[embedded content]