Vote for Your Favorite New Music Friday Release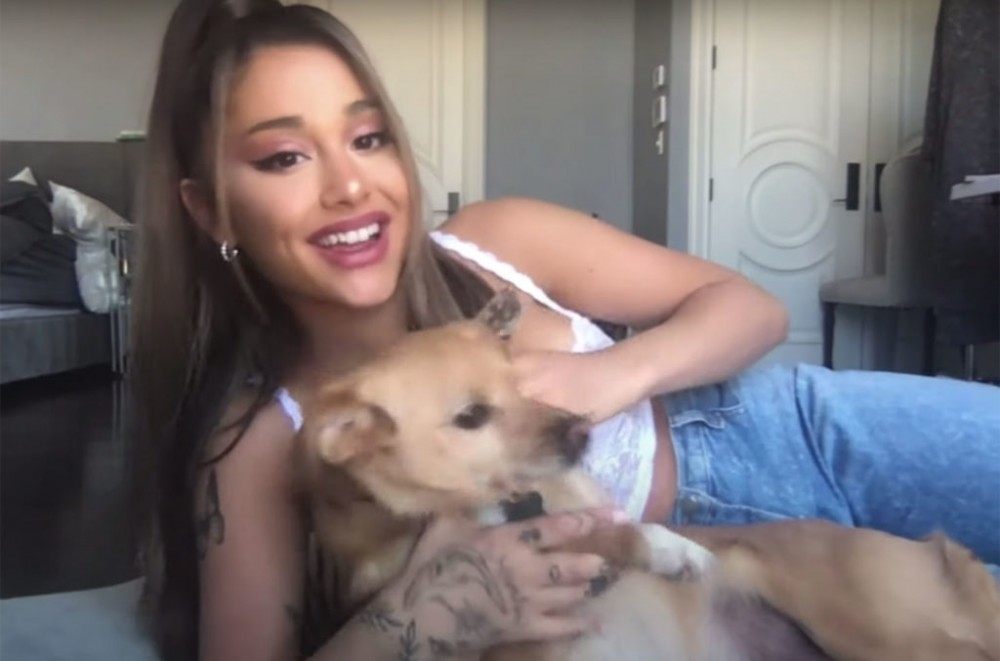 Vote for Your Favorite New Music Friday Release
47
Music fans will have plenty to listen to while stuck at home this weekend, because Friday's (May 8) slew of new music certainly did not disappoint.
Pop superstars Ariana Grande and Justin Bieber teamed up for "Stuck With U," an ode to appreciating the person that you're quarantined with amid the coronavirus crisis, with all sales and streams of the song supporting the First Responders Children's Foundation.
On the topic of love, Kehlani offered her latest album It Was Good Until It Wasn't, a reflection on romance, sex, longing and inner peace. Hayley Williams overcame obstacles on her debut solo album, Petals of Armor, and Hailee Steinfeld dropped the first of a two-part release, Half Written Story. Ben Platt tapped Finneas to produce his latest single, "So Will I," and Young Thug teamed up with Chris Brown for Slime & B, an ultimate collaborative mixtape.
So, with all that being said, what's your favorite New Music Friday release? Vote below.