Victoria Monét Wrote "On My Mama" While Battling Postpartum Depression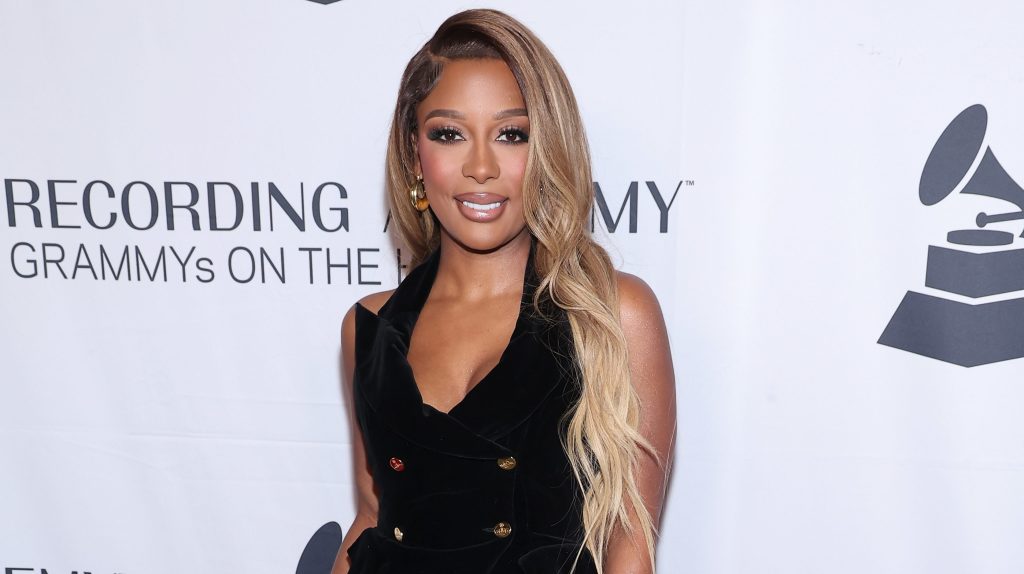 Victoria Monét Wrote "On My Mama" While Battling Postpartum Depression
7004
Victoria Monét's "On My Mama" took the world by storm from the moment she teased it at her first headlining show, held in Los Angeles on March 31. However, the record itself has been around for over two years, she recently revealed.
During her appearance on Ebro Darden's The Ebro Show on Apple Music 1, Monét confessed that she penned the single while struggling with postpartum depression back in 2021, roughly nine weeks after giving birth to her daughter, Hazel.
"I was really having a hard time. I had postpartum depression, I was still breastfeeding, just adjusting to the life, but also in the midst of COVID," explained the singer-songwriter. "So we're in a pandemic, everything's a little bit risky, scary to even be in the studio with a child. And 'On My Mama' was the first record I did that I actually liked. But it came while I was in a place of disbelief in what I was actually saying. So it's almost like I had to speak it into existence."
She confirmed the bop is "an anthem for affirmations, positive self-talk, manifestations, living in abundance, [and] speaking things into existence. All of that is kind of in the song, but in a really cool hood way. And the sample just feels so good." The unofficial song of the summer samples Chalie Boy's 2009 classic track, "I Look Good." 
Monét later credited her village for helping her balance being an artist and a mom.
"It's really hard, honestly, and I know you can attest to that, just prioritizing certain things. Time is just the currency that you can't get back […] I think about the term tribe a lot, just having people around you that really support that, no negativity, just all support and hands on deck, it really takes a village for even just one child," she explained.
Watch the singer-songwriter speak on "On My Mama" and tease Jaguar II below.