Victor Wembanyama is the first overall pick of the NBA Draft, but his sister is Twitter's number one pick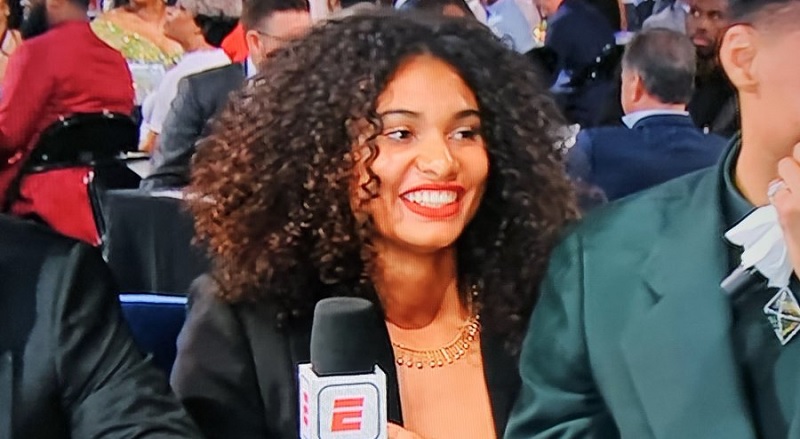 Victor Wembanyama is the first overall pick of the NBA Draft, but his sister is Twitter's number one pick
10609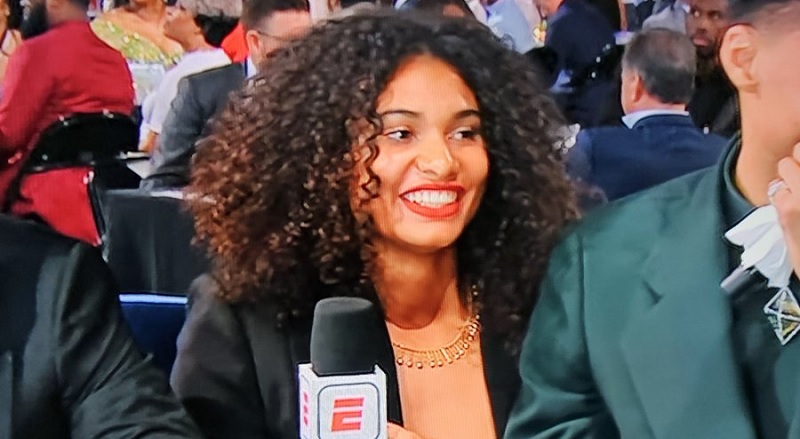 Victor Wembanyama's sister takes the attention at the NBA Draft
Victor Wembanyama was the first overall pick of the 2023 NBA Draft, like everybody predicted. As a result, he is now a member of the San Antonio Spurs. Victor has the chance to build on the legacy first built by David Robinson and Tim Duncan. Since Duncan's retirement, the Spurs have struggled mightily. However, they did make the 2022 postseason, via the play-in. In 2023, the Spurs posted the NBA's worst record. Tonight, they drafted Victor, but the internet is caught up talking about his sister.
Victor Wembanyama is being touted as the most-hyped draft pick since LeBron James. Standing at 7'4″ tall, Victor has the skillset of a shooting guard. In addition, Victor has the ability to score three pointers like he is a true guard. As a result, Victor is considered to have the potential to be one of the greatest players of all-time. However, even the basketball fans took a break from discussing the draft when they saw Wemby's sister.
Victor Wembanyama has a bright future ahead of him. Having him on the roster, alone, greatly improves the San Antonio Spurs' chances. That said, the NBA Draft put Wemby's entire family in the spotlight for just a few minutes. Ultimately, that's all the fans needed in order to see his sister. When the world got a glimpse of Wemby's sister, she took over social media. NBA fans, along with people online, are just in awe of how pretty she is.
Victor Wembanyama's sister takes the attention at the NBA Draft