VanJess Announces Breakup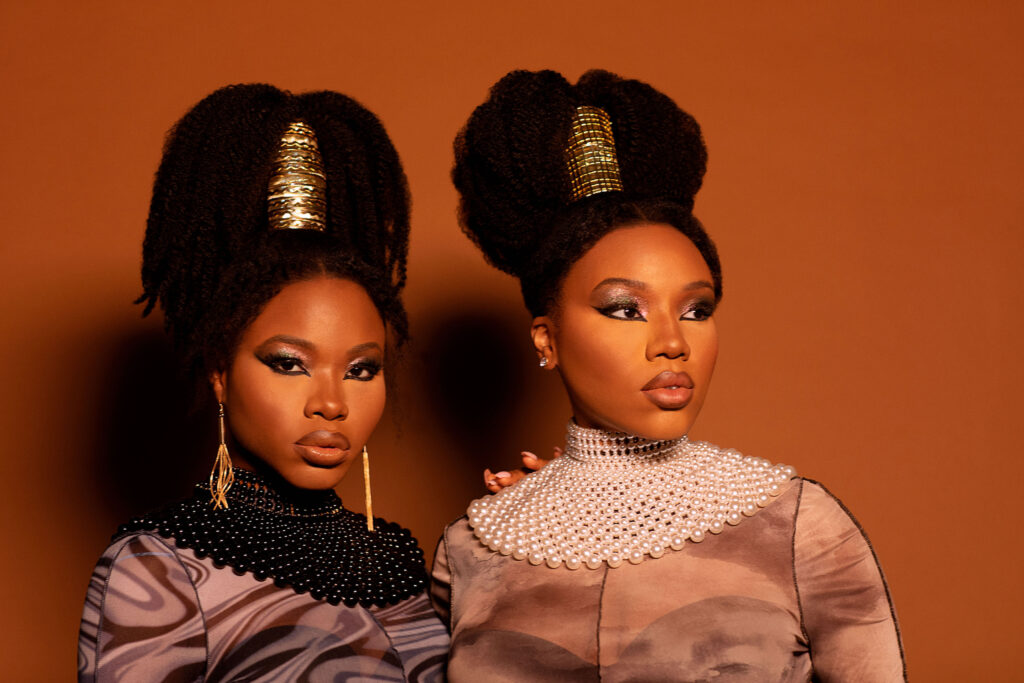 VanJess Announces Breakup
2575
VanJess, the R&B duo composed of sisters Ivana Nwokike and Jessica Nwokike, have announced their split. 
Jessica confirmed the news in a social media post on Thursday. She mentioned that Ivana decided to step away from the duo to pursue other endeavors. 
"Hi guys, it's Jess. I see you and know how much you've been wanting to hear new music and see more from the both of us. The truth is, about 8 months ago my sister decided to step away from VanJess. I fully support and respect my sister in pursuing what makes her the happiest," she wrote. "I know this news is disappointing to you all, but want to thank you for your love and support over the years from watching us record covers in our bathroom to making our wildest dreams come true."
Jessica says she will continue to make music as a solo artist and hinted that something is coming very soon. "This has given me the opportunity to start creating music of my own. I've spent the last few months finishing a project I'm beyond excited for you to hear. With my sister's blessing, I will continue to post here and hope you all stay for the 'ride': tomorrow is the start of something new."
[embedded content]
VanJess got their start in the early 2010s by posting song covers on YouTube. Some of their popular covers include their rendition of Mariah Carey's "Obsessed" and Lady Gaga's "Bad Romance." In 2018, they signed to Keep Cool/RCA Records, and released their debut album, Silk Canvas. The album included groovy tunes such as "Touch the Floor" featuring Masego and "Through Enough" featuring Goldlink.
Regarding the album, Jess told OkayAfrica: "I want fans to get that we are trying to make real music. We put a lot of work into it. We want to bring something different, something relatable. We want fans to really get to know us on this album and really see who we are as music artists. I think people have started to see us that way, but I think it's really going to solidify it. It's going to show them we're out here and this is who we are. Take it or leave it."
VanJess returned in February 2021 with their Homegrown EP. The project included their butter-smooth bop "Slow Down" and their KAYTRANDADA-produced "Dysfunctional." 
[embedded content]
"I think for this particular project, we really wanted to give a really clear image of who we are through the visuals," Ivana explained to Rated R&B in an interview. "That was really our intention. We've always had a very ambiguous image. We really wanted everyone to get a taste of what we're bringing, but also, 'Hey, we are Nigerian-American girls and we were born in the States.'"
In September 2021, VanJess released Homegrown (Deluxe). The 14-track project included their "Slow Down" remix featuring Lucky Daye, the TOKiMONSTA-assisted "Say Yes," "Surrender" and "Love & Hope."
See VanJess' full statement below.