Tyler, The Creator Blasts Hip-Hop Lists And "Top 5" Rankings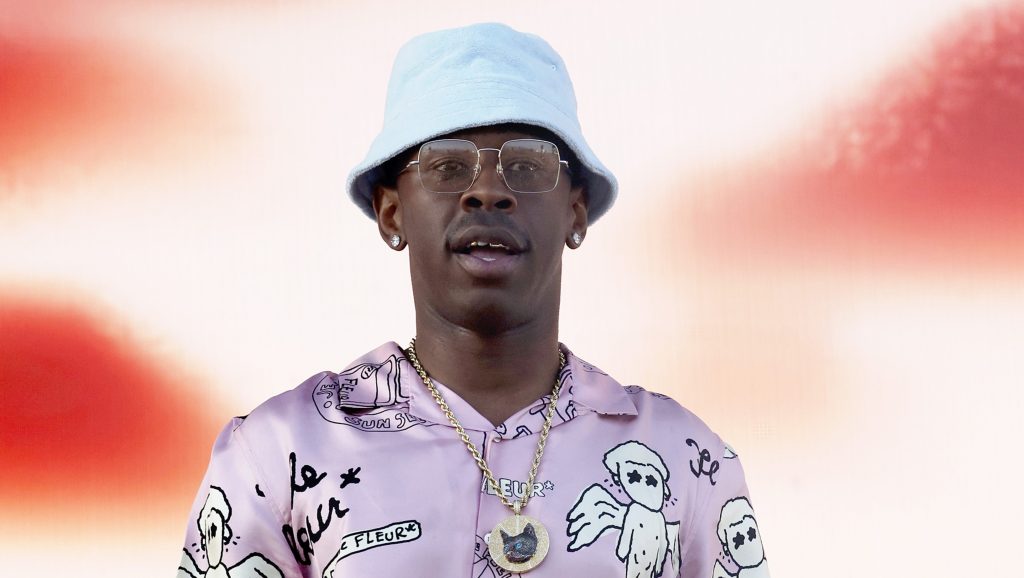 Tyler, The Creator Blasts Hip-Hop Lists And "Top 5" Rankings
5871
Tyler, The Creator is not a fan of how Hip-Hop is discussed nowadays. The 32-year-old blasted the lists and "top five" rankings that constantly flood the internet.
Elliot Wilson shared a clip of the GRAMMY winner's upcoming Thursday (June 8) appearance on Rap Radar Podcast with Brian "B. Dot" Miller and himself. Wilson jokes about how he tried to bait the Call Me If You Get Lost artist into a conversation about the "best rapper in the game" but Tyler wouldn't go for it.
"Bro, who gives a f**k?" he asks. "You know what annoys me? When people are like 'This is my top five' and people argue. You got 17 year olds like 'Yeah dude, f**king Ready To Die and Enter The Wu-Tang is my top ten album ever.' I'm like, 'Bro, you just got hair on your d**k."
Tyler, The Creator continues, calling people performative for holding widely revered albums in high esteem that they may not have been alive to experience. "Like, I don't care about people's objective top nothing. Tell me what is your favorite sh*t because you learn so much from people. You get context. I want to know why you think Pookie Dookie's second album is your favorite."
Tyler, The Creator is preparing to celebrate several talented artists in Hip-Hop and beyond with the return of Camp Flog Gnaw. The festival, on hiatus since 2019, will take place at the Los Angeles Dodgers' stadium on Nov. 11 and Nov. 12. There are no announced acts as of now.