Larry June, The Alchemist, And Ty Dolla $ign Calmly Cruise In "Summer Reign" Music Video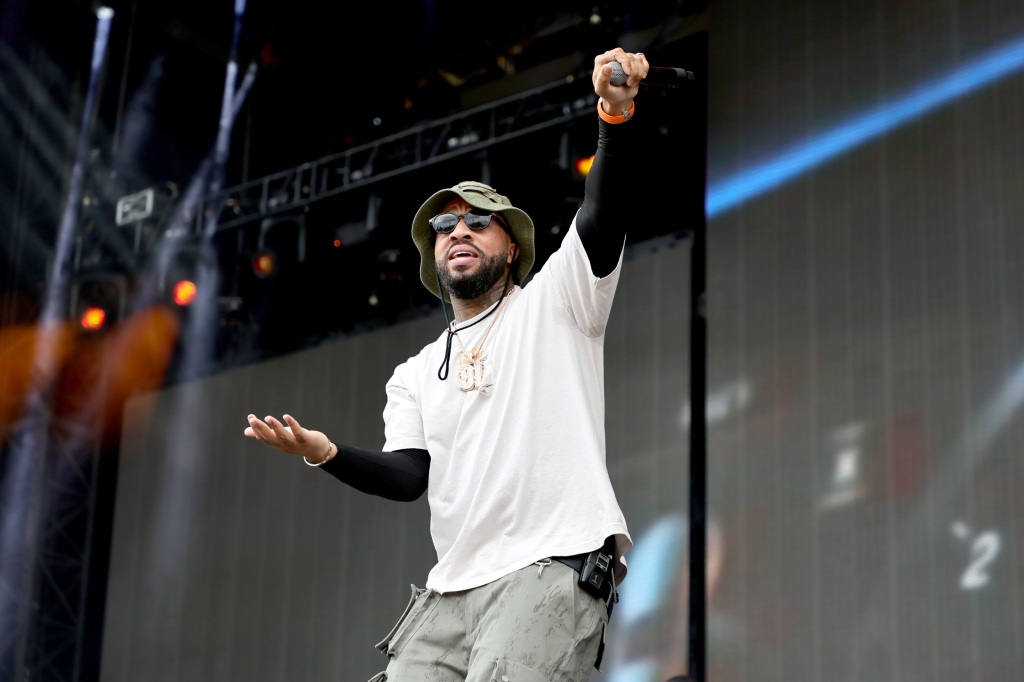 Larry June, The Alchemist, And Ty Dolla $ign Calmly Cruise In "Summer Reign" Music Video
8549
Larry June, The Alchemist and Ty Dolla $ign are focused in the official music video for "Summer Reign." The trio takes it easy, cruising together in a drop-top, not distracted by a picturesque sunset or the nighttime heavy downpour of rain.
Directed by David Camarena, the visual adds an effortless cool factor to an already stand-out track. The synergistic efforts find Larry June handling two rap verses, and Ty Dolla $ign on the melodic hook over The Alchemist's pristine production.
"How you gon' say you boss if you don't handle biz?" questions the artist as the song begins.
"Summer Reign" is featured on the duo's collaborative album The Great Escape. Released in March 2023, the album hosts the talents of Big Sean, Boldy James, Slum Village, Curren$y, Joey Bada$$, and more across 15 tracks.
"So me and Alchemist, we doing an album, probably 15 songs. I'm doing my final touches on it still, I want it to be perfect. It's a different world than what me and Cardo do, and it's more like Hip-Hop, working with a lot of artists I grew up listening to on that album. I just wanted to take a little more time and just make it perfect, 'cause it's my first one I'm doing with Alchemist, so it's going to set the tone," explained the Bay Area representative to VIBE prior to The Great Escape.
Watch the video for "Summer Reign" by Larry June and The Alchemist featuring Ty Dolla $ign above and check out The Great Escape below.