Ice Spice Has More Top 5 Billboard 100 Entries Than Any Other Artist This Year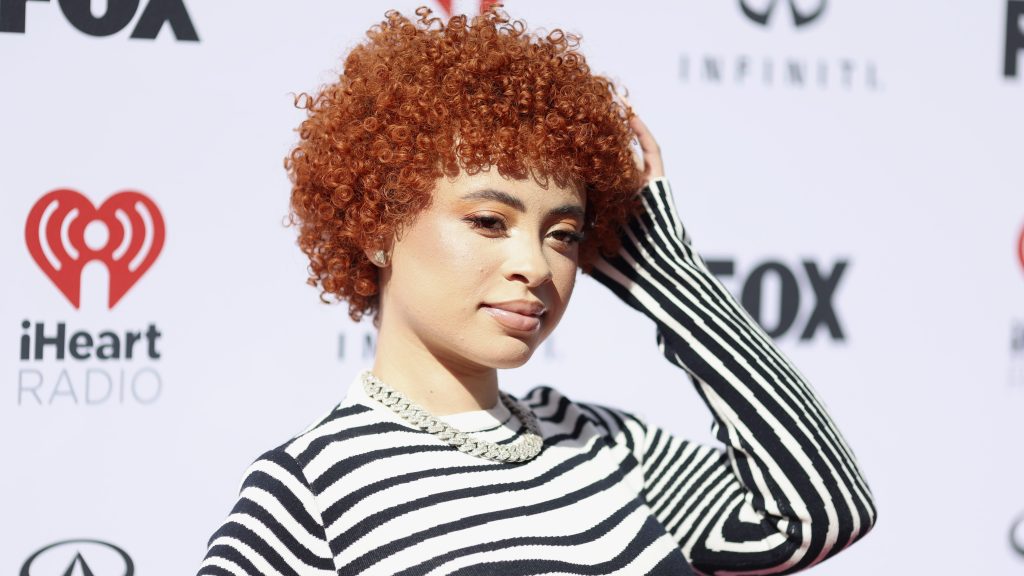 Ice Spice Has More Top 5 Billboard 100 Entries Than Any Other Artist This Year
8034
Ice Spice's growing stardom has been one to witness, as she continues to make a name for herself in the biz.
Breaking through last year with her infectious single, "Munch," the Bronx rhymer has continued to make strides and reach new heights — now amassing more Top 5 Billboard Hot 100 hits than any other artist so far in 2023.
Chart Data reported that Ice Spice reached the milestone with her musical collabs including "Karma" featuring Taylor Swift, currently sitting at No. 2 on the chart, "Princess Diana" featuring Nicki Minaj, peaking at No. 4, and "Boy's A Liar" with PinkPantheress, which came in at No. 3.
See tweet below:
Ice also reached another feat last month when "Karma" became the biggest streaming debut for a woman who raps in global Spotify history, a title that was held by Nicki Minaj's "Super Freaky Girl." Ice's collab with Swift was released as a bonus track on the "Shake It Off" singer's deluxe album Midnights (The Til Dawn Edition), and per Chart Data, the track garnered 5.036 million streams on Spotify on its release day.
Additionally, Ice helped Minaj to break records back in April as the Queen MC earned the most No.1 hits on the Digital Songs Sales chart following her feature on the "Princess Diana (remix)." Drake took a backseat to the position he once held, as he's now in second place with a total of 13 No.1 songs, as Nicki has 14.
"Princess Diana (Remix)" peaked at No.4 on the Billboard Hot 100, ahead of "IceNika" dropping a music video together for the single. Since then, Ice Spice hasn't let up as fans anticipate what she does next.