Tyga and Avril Lavigne are reportedly dating again after recent brief breakup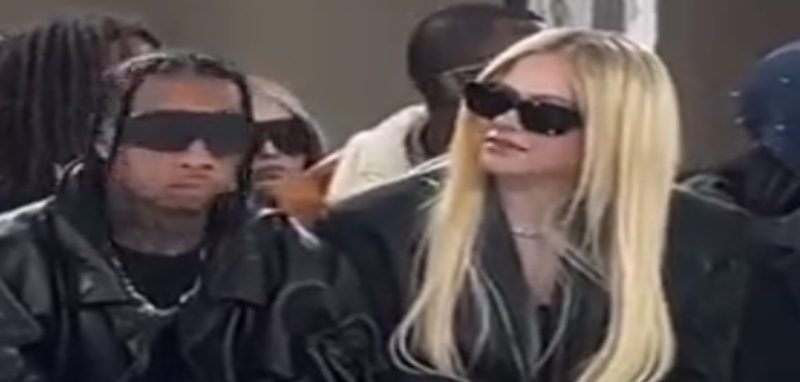 Tyga and Avril Lavigne are reportedly dating again after recent brief breakup
7931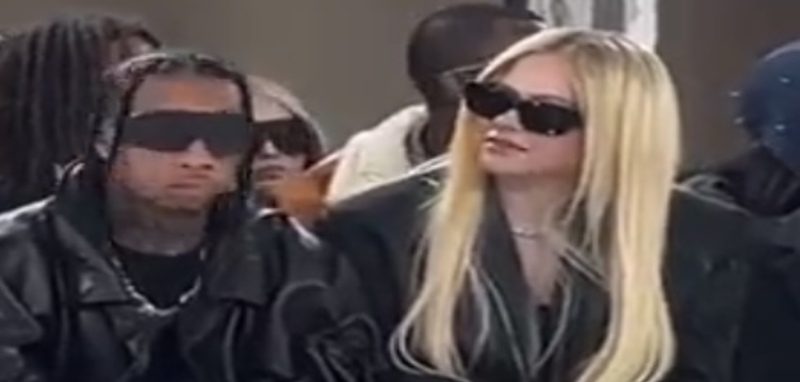 Tyga and Avril Lavgine reportedly back together after brief breakup
Tyga and Avril Lavigne reportedly broke up in early June, after several months of dating. However, it appears that they are completely done just yet.
According to Entertainment Tonight, Tyga and Avril's breakup was very brief, as they're back to dating and seeing each other more often. Sources close to the situation state that they're still hanging out and talking after their breakup and decided to "give things another shot. Furthermore, Tyga and Avril are "focusing on enjoying their time together." They were also spotted at a Fourth of July party in Las Vegas, last weekend.
Back in March, Tyga and Avril initially confirmed their relationship, after being spotted kissing in Paris, during Paris Fashion Week. As a result, Tyga even decided to drop $80,000 on a custom chain for Avril.
Tyga is no stranger to dating celebrities, as he's been with Kylie Jenner and Blac Chyna in the past. When it comes to Avril, she's been one of the biggest Pop-punk alternative rock pop rock artists since the early 2000s.
Last month, Tyga also dropped his second single of 2023. This was "Platinum," as it featured fellow Compton native, YG. Earlier in the month, he also dropped "West Coast Weekend" with YG and Blxst.
Tyga and Avril Lavgine reportedly back together after brief breakup