Travis Scott avoids charges by grand jury in Astroworld Festival investigation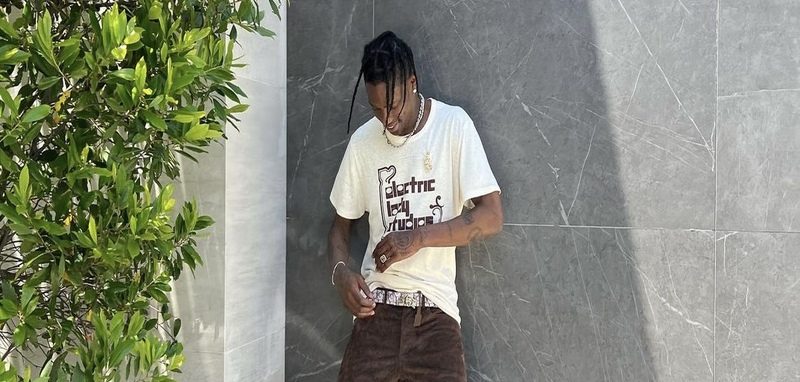 Travis Scott avoids charges by grand jury in Astroworld Festival investigation
8034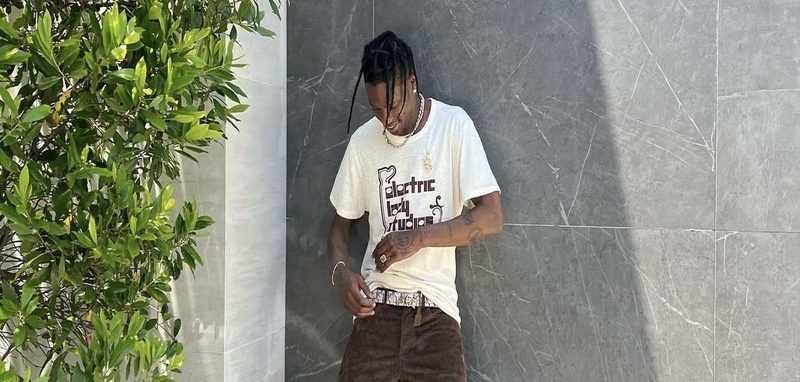 Travis Scott avoids charges in Astroworld Festival investigation 
Travis Scott has received some great news on his end, regarding potential legal issues. According to Fox 26 Houston, a Grand Jury in Harris County has decided not to file any criminal charges against him. This is in regards to 10 people dying as a result of injuries sustained at his Astroworld Festival in Houston, back in 2021. Over 100 people were reportedly injured, as well. The causes of death were ruled as suffering from compression asphyxia.
"I just got off the phone with Travis. He's in Europe, and he's preparing to go on stage," said Travis' attorney Kent Schaffer.
"He's ecstatic and very appreciative of what the grand jury did."
Travis faced many lawsuits, including one for $750 million. However, that case went on to reach a settlement, in October. Another major lawsuit here was one that was filed for $2 billion, in November 2021. Drake and others were listed, as well.
Meanwhile, Travis is still working on his fifth studio album, "Utopia." The promotion has been real lately, as he's had security guards handcuffing briefcases to themselves, as the cases read "Utopia" on them. However, no release date has been unveiled yet. Furthermore, this will be Travis' first album since 2018's "Astroworld."
Travis Scott avoids charges in Astroworld Festival investigation