Tracee Ellis Ross breaks the internet with topless photo [PHOTO]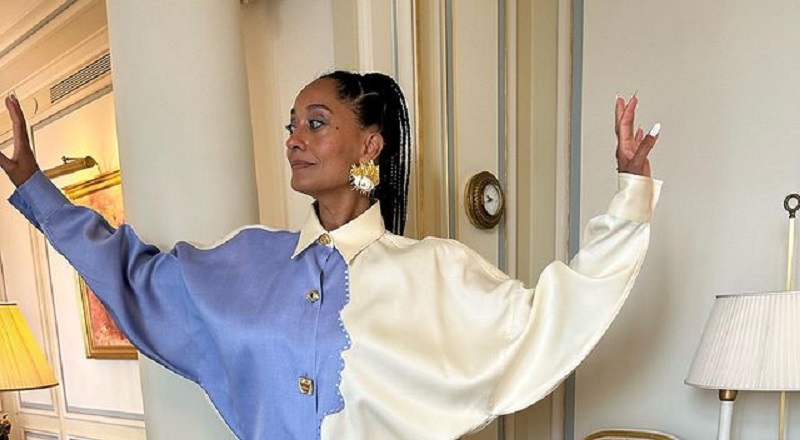 Tracee Ellis Ross breaks the internet with topless photo [PHOTO]
6386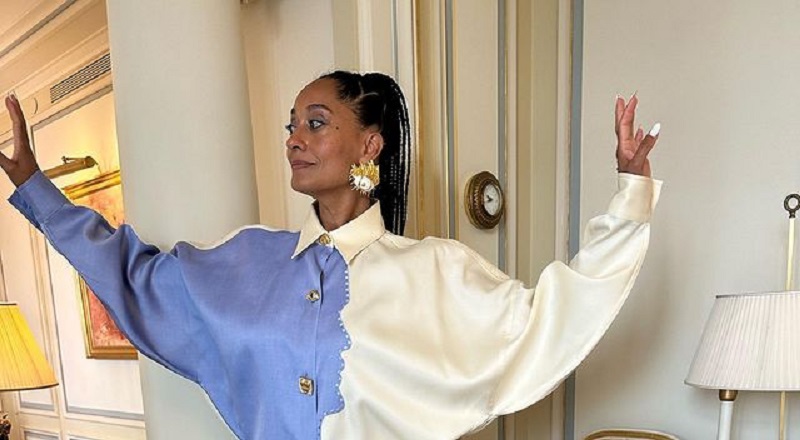 Tracee Ellis Ross breaks the internet with topless photo
Tracee Ellis Ross is one of the most notable women in entertainment. She is known for her curves and she's unafraid to show them off. Like most of the entertainment world, Tracee Ellis Ross was in Paris for Fashion Week, last week. While she was out there, she had a great time, so it seems. She ran into many people, Cardi B among them. When she shared the photos, she had a surprise for the fans. One of the pics had her without a top on.
Tracee Ellis Ross became a household name when "Girlfriends" premiered. As the daughter of Diana Ross, Tracee was already somewhat known. However, after eight years of "Girlfriends," she became known to the culture in her own right. Honestly, "Girlfriends" amassed quite the male audience, simply due to Tracee's curves. Due to the internet, most of these people have a forum to speak on it. It turns out, this is something Tracee enjoys.
Tracee Ellis Ross celebrated turning 51, earlier this year. With that, she embraced where she currently is in her life. Still single, Tracee Ellis Ross said she loves her life just the way it is. In turn, she went out to Paris and enjoyed herself. When she returned home, Ross shared a photo dump of her time in the City of Lights. As fans enjoyed her slide of photos, when they got to the eighth one, they noticed the surprise that Tracee had for them there.
Tracee Ellis Ross breaks the internet with topless photo