Fendi Da Rappa to release "Point Me 2" single with Cardi B on July 7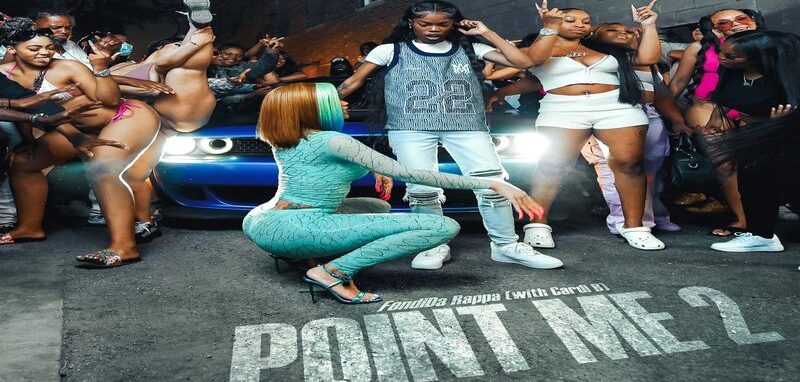 Fendi Da Rappa to release "Point Me 2" single with Cardi B on July 7
6798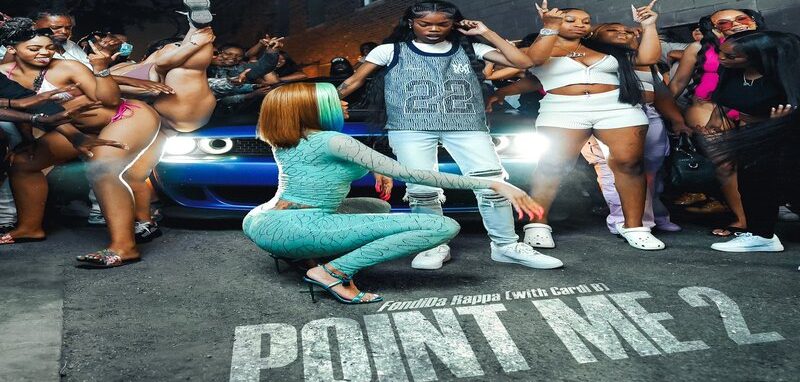 Fendi Da Rappa announces "Point Me 2" single with Cardi B
Breakout Chicago drill rapper Fendi Da Rappa is on her way to having her first major record. She just took to social media on Monday evening, to announce that she has a Cardi B collaboration on the way.
Fendi's upcoming record is "Point Me 2," as she and Cardi will be releasing this on July 7. Furthermore, the cover art was also unveiled, as Fendi is seen hanging out with her crew and Cardi. Pre-save options are currently available on all streaming platforms.
Point Me 2 will be Fendi's first solo single of 2023. In 2022, she began to create a buzz for herself with her "Point Me To The S****" single. This upcoming Cardi collaboration serves as the remix to his breakout record.
Meanwhile, Cardi continues to be solid in giving rising rappers features to help boost their career. This was seen with Kay Flock and GloRilla in 2022, and is now the case for Fendi Da Rapper, who may have one of the biggest new trending records out, this week.
Check out Fendi Da Rappa announcing her upcoming "Point Me 2" single with Cardi B, below.