Tone Stith Announces 'Set The Tone Tour' Dates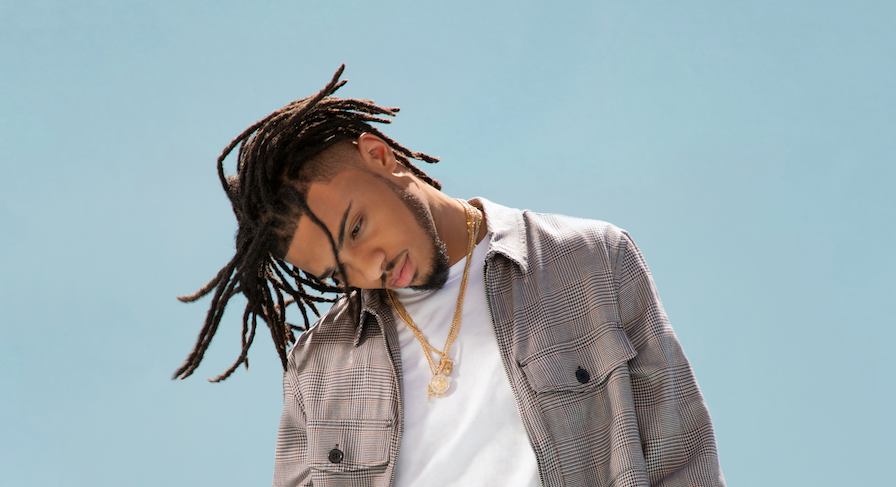 Tone Stith Announces 'Set The Tone Tour' Dates
44
Tone Stith has announced a new headlining tour dubbed Set The Tone Tour.
The emerging singer and songwriter confirmed the news on Instagram on Tuesday afternoon. It follows his 2021 FWM Tour.
The Set The Tone Tour kicks off Oct. 21 at Amplified Live in Dallas, Texas. From there, Stith will travel across the U.S., hitting major cities such as New York, Washington, D.C., Atlanta, Los Angeles, and Seattle. The tour will conclude on Dec. 4 at The New Parish in Oakland, California.
Stith will be joined by supporting acts Jon Vinyl, PxRRY, TJ Atoms and Lily Massie.
His setlist may include material from his two 2021 EPs, FWM and Still FWM. The former EP, released in June, featured appearances from H.E.R., Kiana Ledé, and Lonr.
View this post on Instagram
"This is a new introduction. For the people that have heard it, this is a re-introduction. This is different than what I've done before. For the new people, now is the time to f*ck with me. Now is the time to get on the train because we're about to take off and we're going to keep going," shared Stith with Rated R&B about FWM.
Its sequel debuted later that year and had a star-studded tracklist, tapping Chris Brown, Maeta and Kenneth Paige.
Stith's tour announcement comes behind his recent performance at the YouTube Theater in Los Angeles, California, as part of Femme It Forward's Serenade concert series.
Tone Stith's Set The Tone Tour Dates
Oct 21 – Dallas, TX @ Amplified Live
Oct 22 – New York, NY @ City Winery New York
Nov 6 – Philadelphia, PA @ City Winery Philadelphia
Nov 7 – Washington, D.C. @ City Winery Washington DC
Nov 17 – Atlanta, GA @ City Winery Atlanta
Nov 21 – Chicago, IL @ City Winery Chicago
Nov 26 – Los Angeles, CA @ The Echo
Nov 27 – Phoenix, AZ @ The Monarch Theatre
Dec 1 – Seattle, WA @ Nectar Lounge
Dec 4 – Oakland, CA @ The New Parish
Get information on Stith's Set The Tone Tour tickets and more here.