Coolio, Iconic 'Gangsta's Paradise' Rapper, Dead At 59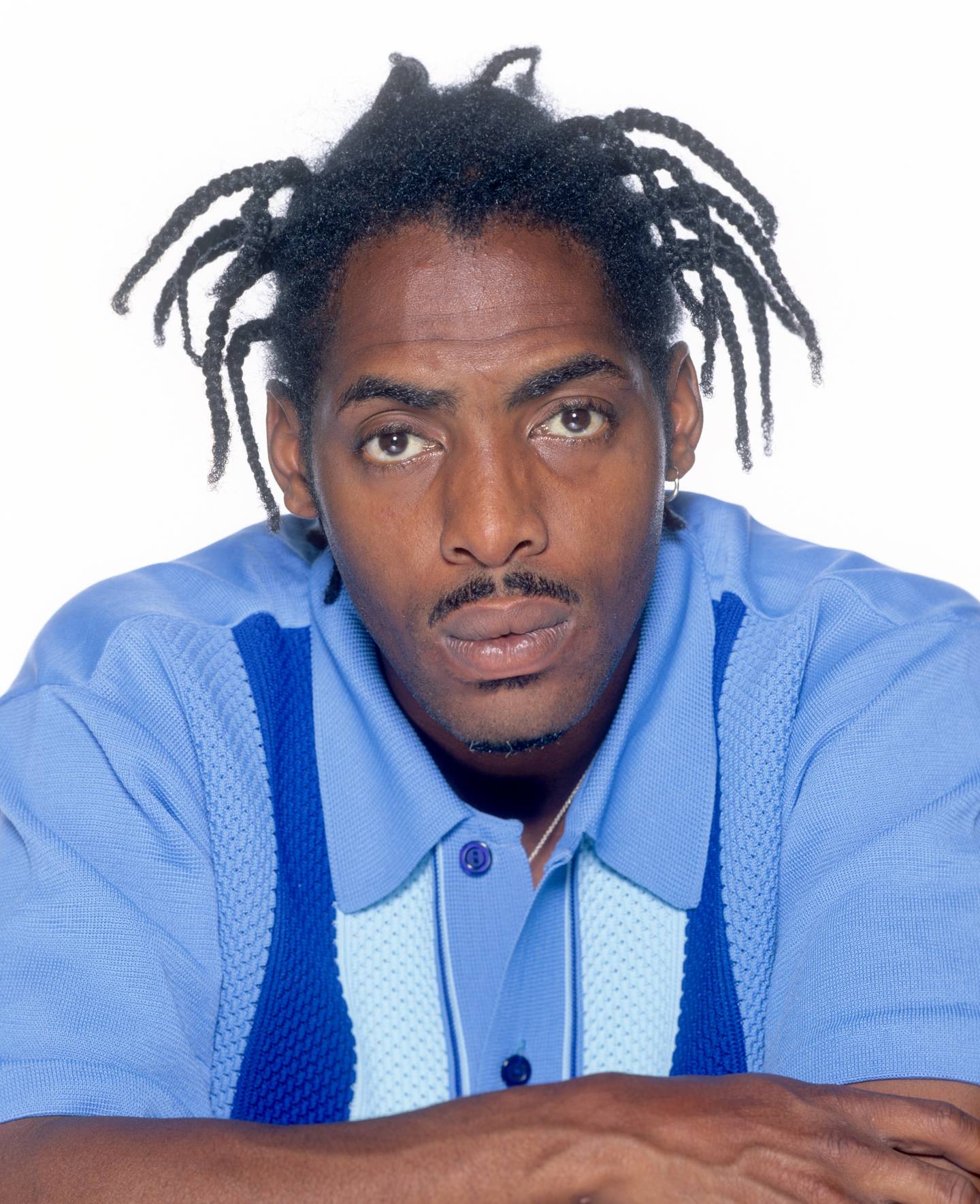 Coolio, Iconic 'Gangsta's Paradise' Rapper, Dead At 59
49
Coolio, the West Coast hip-hop artist who rose to prominence in the 1990s with gangsta rap hits like "Gangsta's Paradise" and "Fantastic Voyage," died on Wednesday, September 28 in Los Angeles. His manager confirmed his death to multiple outlets.
"We are saddened by the loss of our dear friend and client, Coolio, who passed away Wednesday afternoon," his talent manager, Sheila Finegan, told TMZ. "He touched the world with the gift of his talent and will be missed profoundly. Please have Coolio's loved ones in your thoughts and prayers."
Known for his trademark braids and blend of grit and playfulness, Coolio — born Artis Leon Ivey Jr. — broke through to the mainstream after signing with Tommy Boy Records in 1994. His first album on the label, that year's It Takes a Thief, was buoyed by "Fantastic Voyage," a rollicking journey of a rap single that found Coolio embracing the liveliness of his home while acknowledging its brutal realities. "I'm tryin' to find a place where I can live my life and / Maybe eat some steak with my beans and rice," he raps, "A place where my kids can play outside / Without living in fear of a drive-by."
His best-known and far-and-away most-streamed song remains "Gangsta's Paradise," his 1995 No. 1 hit that also appeared on the soundtrack for the film Dangerous Minds, starring Michelle Pfeiffer. With his tough opening bars delivered over an ominous musical pattern, Coolio established the inherent paradox of the song's title: "As I walk through the valley of the shadow of death / I take a look at my life and realize there's not much left / 'Cause I've been blasting and laughing so long, that / Even my mama thinks that my mind is gone."
The song connected, likely thanks in part to its timing. The East Coast/West Coast rap rivalry was in full swing by the time "Gangsta's Paradise" arrived in 1995, and it predated the tragic deaths of that saga's two key players, Tupac Shakur and The Notorious B.I.G., by a year and two years, respectively. Gangsta rap as a genre was also ascendant, and the song landed Coolio a Grammy for Best Solo Rap Performance in 1996.
"Gangsta's Paradise" also saw its reach expanded after "Weird" Al Yankovic parodied it for his own popular smash, "Amish Paradise," the year after the original's release. Coolio's initial response to the parody was chilly, but nearly a decade later, he ultimately expressed admiration for Yankovic's song. "He did parodies of Michael Jackson, he did parodies of all kinds of people and I took offense to it because I was being cocky and shit and being stupid and I was wrong and I should've embraced that shit and went with it," he told Vice in 2014. "I listened to it a couple years after that and it's actually funny as shit."
Also in 1996, Coolio reached a younger generation by performing the theme song to Nickelodeon's sitcom Kenan & Kel and appeared in its opening credits along with the title stars. The rapper's television and film credits list is impressively long, and he appeared as himself in several movies, including Leprechaun in the Hood and Get Over It. His acting turns went deeper, as well. He played small roles in Batman & Robin and Dracula 3000 and could be found on TV on Martin, Sabrina the Teenage Witch, The Nanny, Futurama, and more.
After Coolio's death was announced, fellow West Coast rapper Ice Cube paid tribute on Twitter, calling it "sad news." "I [witnessed] first hand this man's grind to the top of the industry," he wrote. "Rest In Peace @Coolio."