'TLC Forever' Documentary to Premiere This Year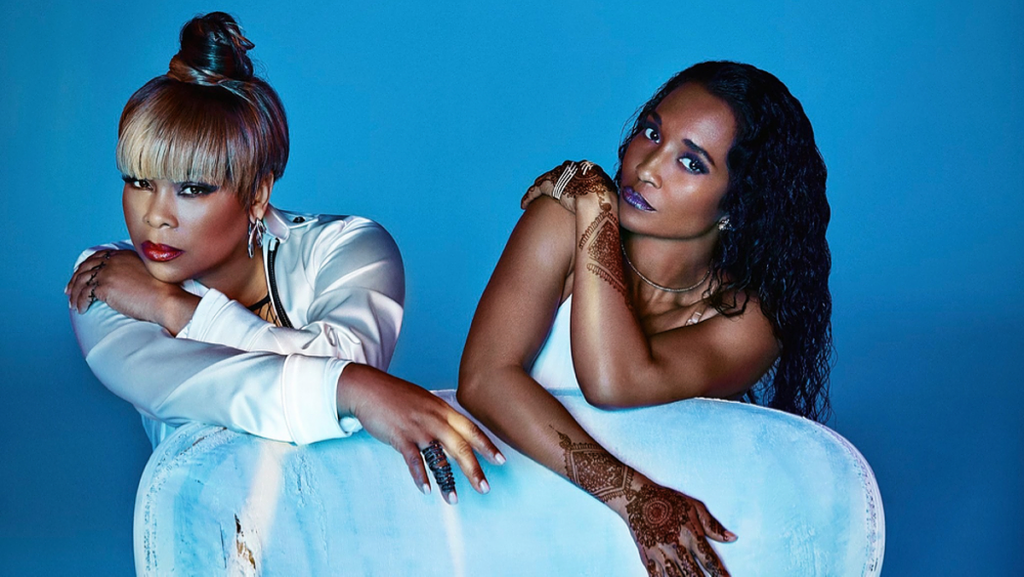 'TLC Forever' Documentary to Premiere This Year
45
A&E Networks and Lifetime have announced TLC Forever, a two-hour, career-spanning documentary about Grammy-winning group TLC. As part of Black Music Month, the Matthew Kay-directed film releases June 3 at 8 p.m. ET on Lifetime and A&E.
TLC Forever tells the story of the iconic group — composed of Tionne "T-Boz" Watkins, Lisa "Left Eye" Lopes and Rozonda "Chilli" Thomas — who "broke boundaries, influenced an entire generation and survived against all odds."
For the first time, active members T-Boz and Chilli will share personal accounts about their worldwide fame as one of the most successful female groups.
Along with the good, the two women will highlight the headlines, from their public 1995 bankruptcy and internal fallouts to illness and Left-Eye's tragic passing in 2002.
[embedded content]
Lifetime and A&E first announced the documentary in October 2020, titled Biography: TLC. It was initially scheduled to premiere in 2021 and then pushed back to 2022.
In a then-statement, Academy and Emmy-winning director Roger Ross Williams, who executive produces TLC Forever, shared how he felt to be involved in the documentary.
"As someone who has long been in awe of TLC and their musical and cultural impact, I am thrilled to be a part of bringing the story of their music, their journey, and their continuing reverence to the screen," Williams shared.
"I am grateful for the opportunity to work with A&E, as well as filmmaker Matthew Kay, to bring this film to life. We hope this film illuminates a side of this incredible group and Tionne 'T-Boz' Watkins, Lisa 'Left Eye' Lopes, and Rozonda 'Chilli' Thomas that longtime fans and viewers alike have not seen before."
In addition to Williams, T-Boz and Chilli are executive producers of TLC Forever. One Story Up and Lauren Fulton produced the doc.
According to press materials, TLC is "launching a new tour slated for summer 2023."
TLC last released a studio album in 2017. The self-titled album, their first since 2002's 3D, spawned the hit single "Way Back" featuring Snoop Dogg. It peaked at No. 9 on Billboard's Adult R&B Airplay chart the week that ended August 19, 2017.