The Weeknd Releasing New Music With Each Episode Of 'The Idol'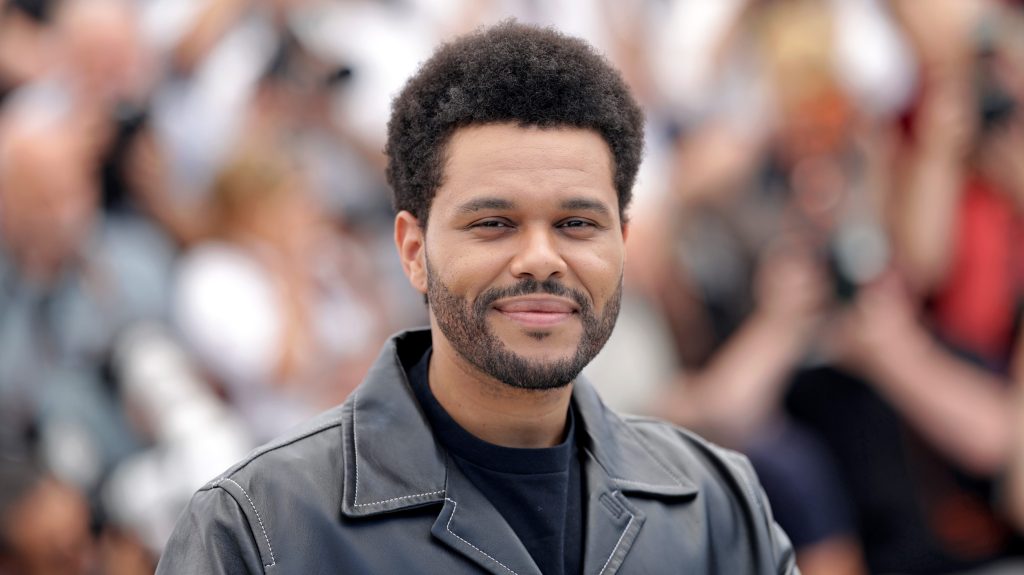 The Weeknd Releasing New Music With Each Episode Of 'The Idol'
6180
The Weeknd continues to shed his pop-star persona for a reputation as a television talent, and is using his musical gifts to help in that endeavor.
On Thursday (June 8), the 33-year-old revealed his plan to introduce new music to fans through The Idol by releasing songs from the soundtrack with each episode.
"I was planning on dropping the whole soundtrack for idol by the finale, but I'm too hyped…" detailed the singer on Instagram.
"Instead, I wanna drop new music from the show every week with each episode. I'm excited for you guys to hear what we've been cooking and all these incredible artists that are a part of this show…"
The upload confirmed this week's new music to be "The Lure," the theme score for the controversial series, and "World Class Sinner," the first song released from Jocelyn, the fictional pop star portrayed in The Idol by actress Lily Rose-Depp.
Previously released songs from The Idol's star-studded soundtrack include "Popular," from The Weeknd, with Madonna and Playboi Carti, and "Double Fantasy," by the Canadian crooner and Atlanta rapper Future.
The Idol premiered at this year's Festival de Cannes in March and debuted on HBO earlier this month. The series is co-created by the Grammy Award-winning singer, Sam Levinson, and Reza Fahim. The Weeknd also stars in the series alongside Rose-Depp as the character Tedros.
The official logline details the storyline as follows:
"After a nervous breakdown derailed Jocelyn's last tour, she's determined to claim her rightful status as the greatest and sexiest pop star in America. Her passions are reignited by Tedro, a nightclub impresario with a sordid past. Will her romantic awakening take her to glorious new heights or the deepest and darkest depths of her soul?"
Watch the official trailer for The Idol below.