The Weeknd Relates To Lil Uzi Vert's Depressing Sex Life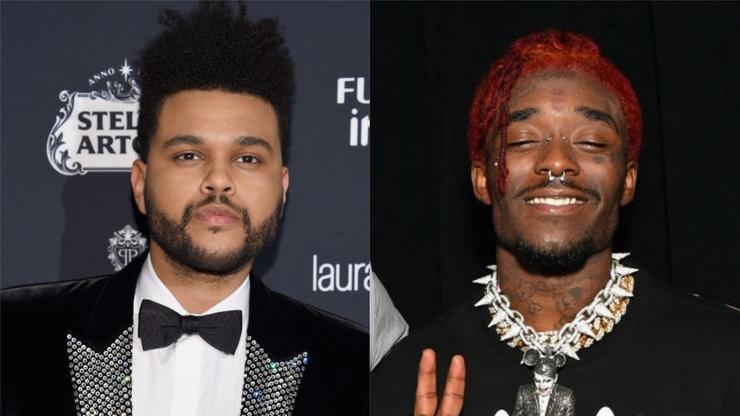 The Weeknd Relates To Lil Uzi Vert's Depressing Sex Life
55
For months, Lil Uzi Vert has been claiming that he is practicing celibacy. He has said that, when he deprives himself of sex, he can operate better as a creative. While that much has yet to be proven scientifically, it seems to have worked with Uzi, who recently delivered his chart-topping album Eternal Atake.
He continued with that narrative this week, taking to Twitter and responding to a fan who asked him to fly her out for some fun.
"Come on baby let's have sex and have a rich baby," wrote the groupie. "I don't really have sex in real life," responded the rapper. He followed up by saying that he does indeed have sex in "fake life," whatever that means. Does he get off on playing The Sims?
The Weeknd seemingly understands the struggle that Lil Uzi Vert faces on the daily, especially after his new episode of American Dad! aired this week.
In the episode, which was co-written by The Weeknd, the singer debuted a new song that's all about him actually being a virgin. He claimed that, by depriving himself of sex, he has developed musical super-powers, which is clearly something that Uzi can relate to. After all, The Weeknd also topped the charts with After Hours. Do you see the correlation?
He responded to Uzi's tweet with a still image from the episode.
Maybe this was the secret all along… no sex = #1 album?