The Weeknd Launches Limited Edition Vinyl Toys with Superplastic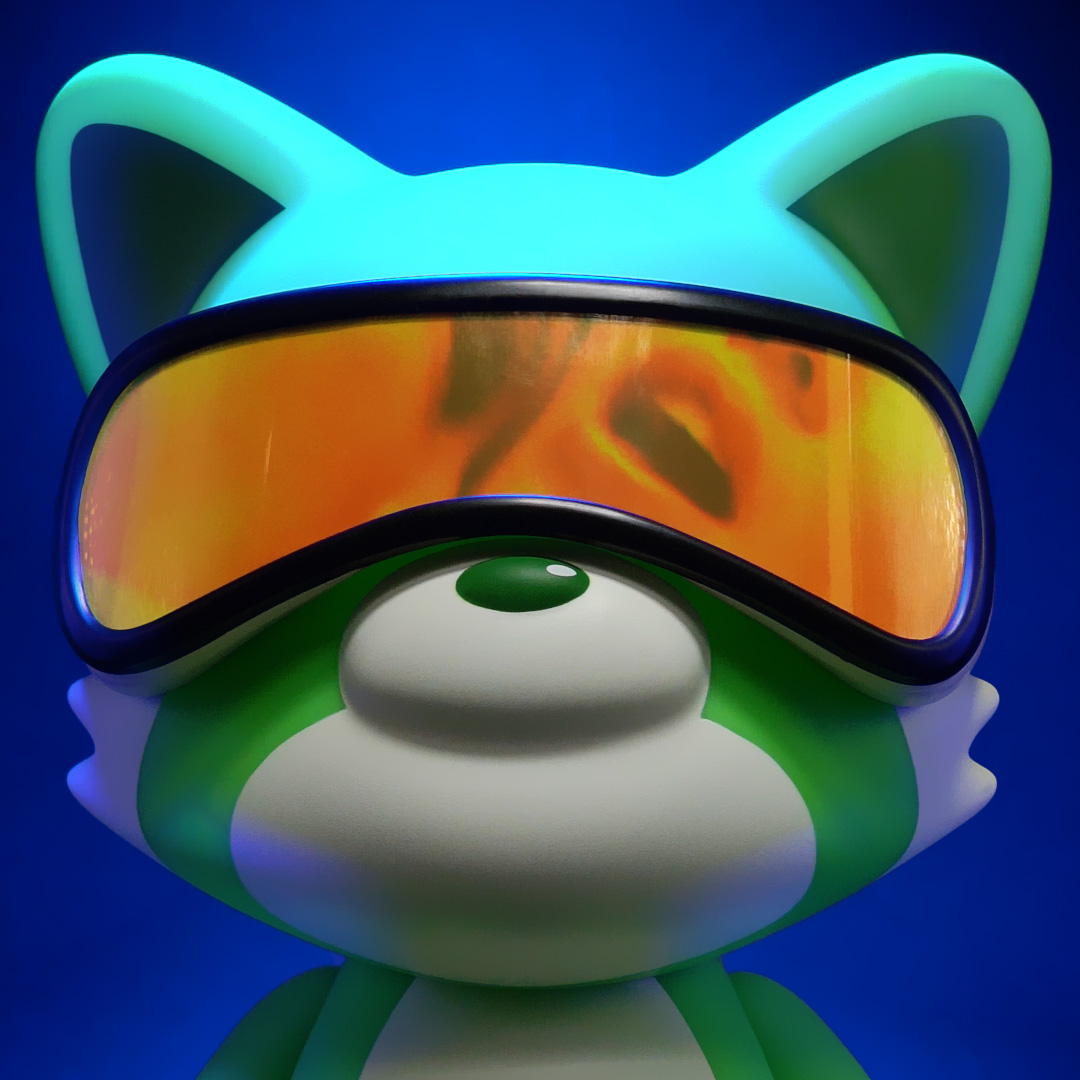 The Weeknd Launches Limited Edition Vinyl Toys with Superplastic
6592
The Weeknd has launched a limited edition vinyl toy collection called Kiss Land which is inspired by his debut album of the same name.
The co-branded collaboration with multi-platinum singer drops on September 10th, exactly 10 years after Abel released his debut album Kiss Land, and will be available for purchase on Superplastic.co, Theweeknd.com & at Superplastic NYC.
The Kiss Land collection draws inspiration from the desolate, atmospheric setting portrayed in the album's moody lyrics and mascot, Super Fantastic Red Panda Cat. Featuring the popular SuperJanky design, the collection includes three premium vinyl figures in Green, Black, and Red, all accessorized with removable VR goggles covering 3D eyes.
The Green colorway is available for outright, clear purchase, while the black and red colorways are sold as blind boxes. Which means that when purchasing a blind box, you may receive a Red or Black colorway, which is revealed upon opening. The Red colorway is the rarest and most difficult to find, as per the press release. The collection marks Superplastic's first 8-inch blind box. Find images of the collection below.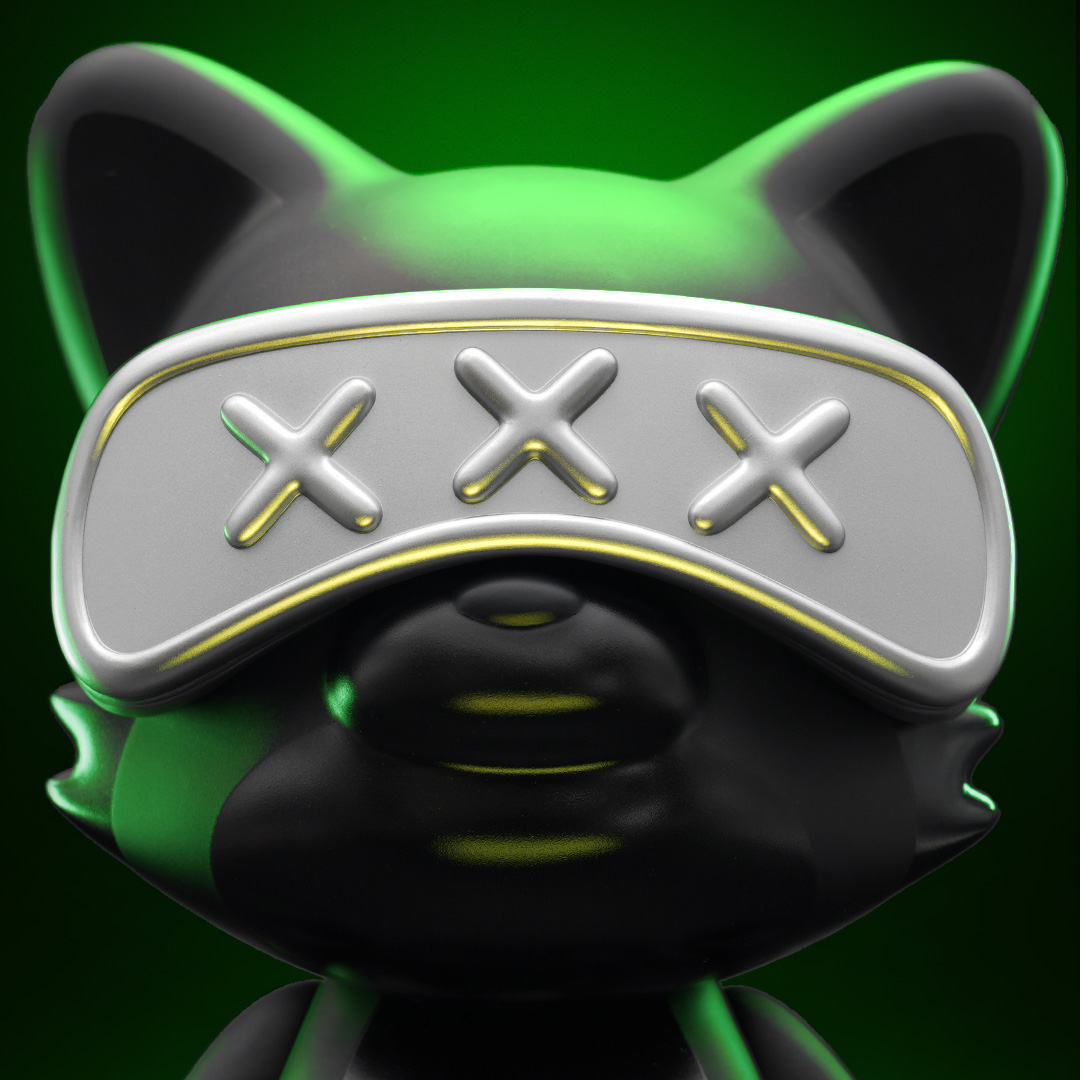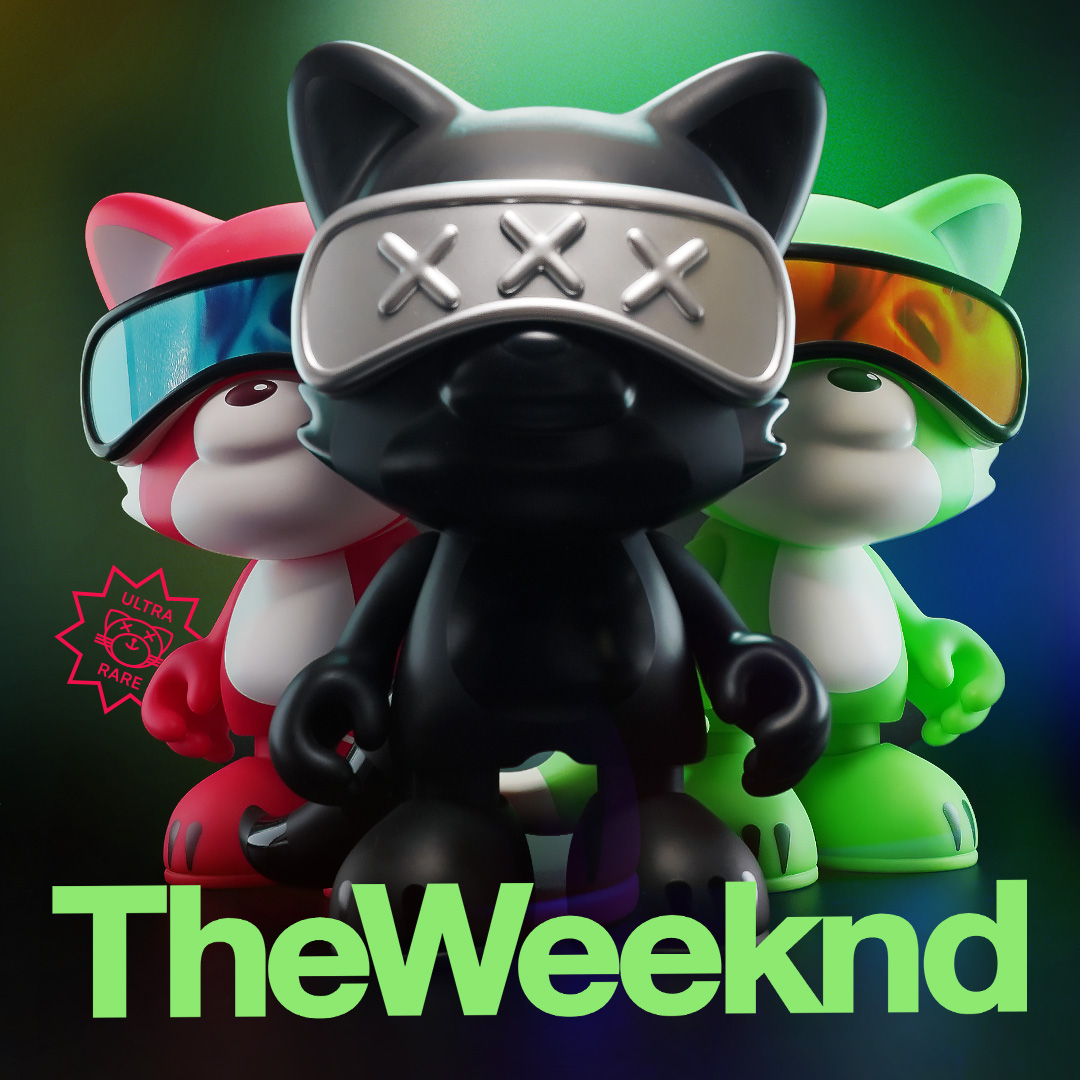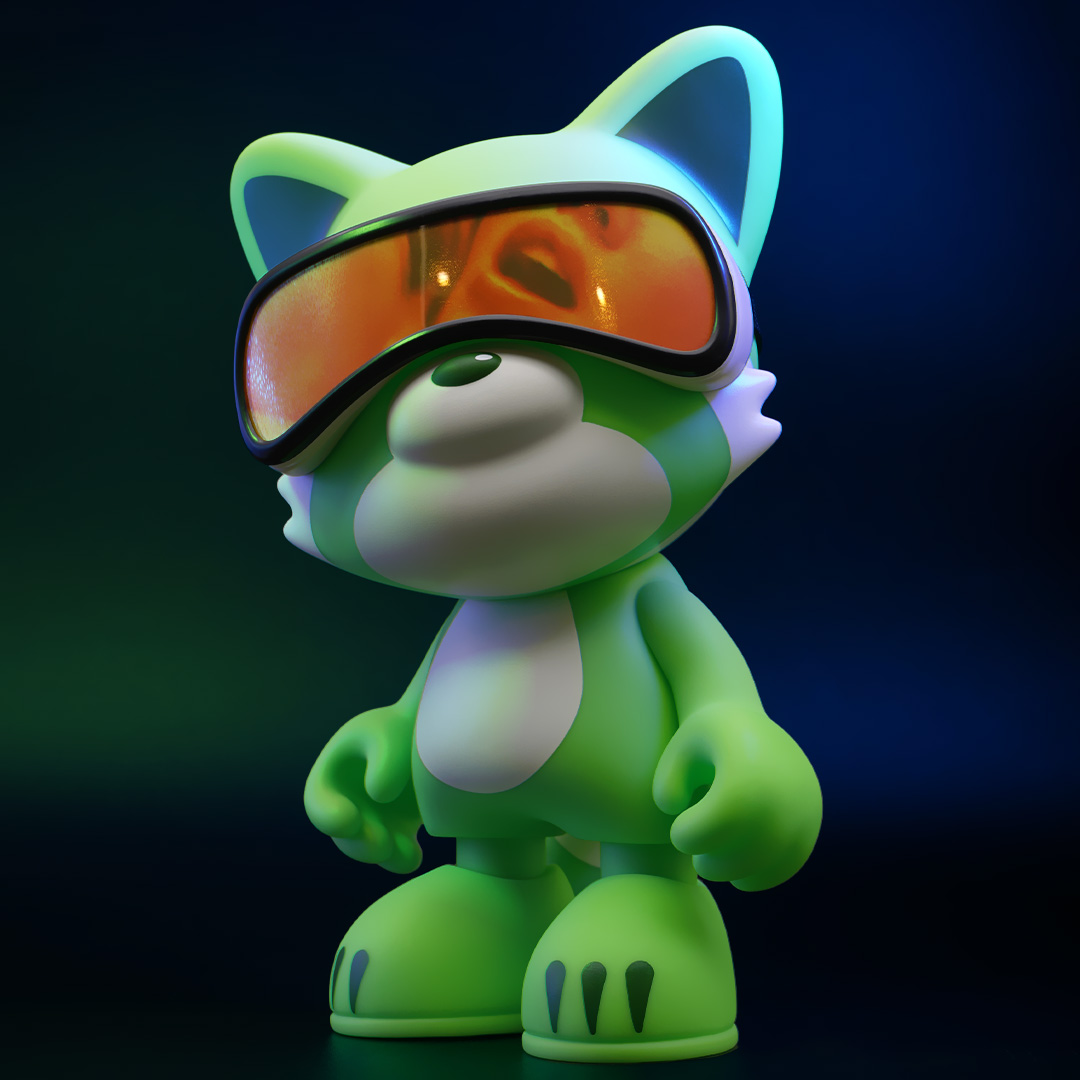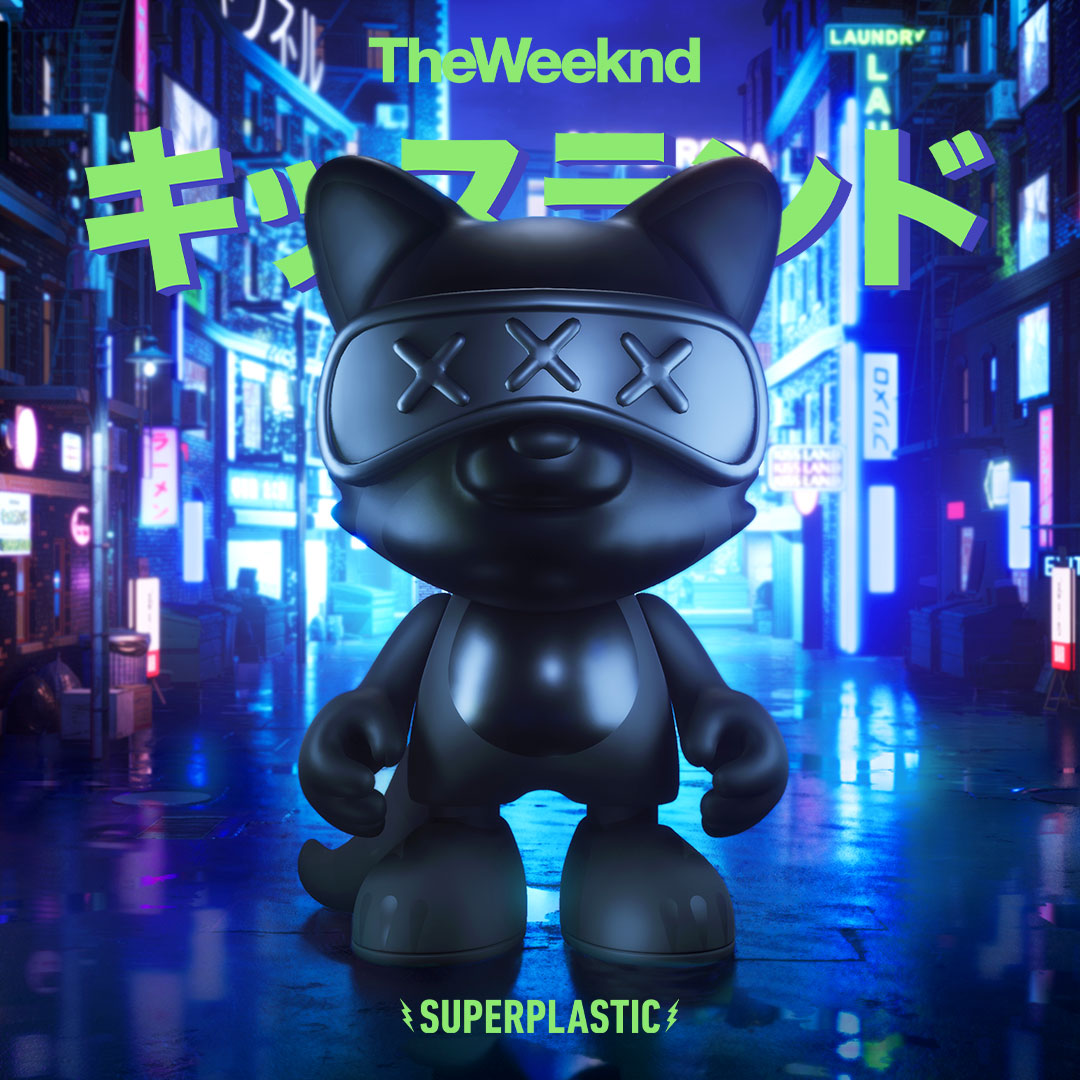 "The Weeknd is consistently reshaping the artistic landscape through his versatile contribution to music and television. The 10th anniversary of Kiss Land is a special milestone, symbolizing a pivotal moment that propelled his career to new heights," says Superplastic's Chief Development Officer, Ioana Banu. "We are thrilled to collaborate with Abel and his team on a very limited collection of Superplastic vinyl art toys, allowing us to pay homage to this monumental occasion."
"It's surreal to look back on 10 years since the release of Kiss Land and to see the lasting impact this album has had on me as an artist and how it continues to be received by my fans," said Abel "The Weeknd" Tesfaye. "The Kiss Land collection is in recognition of this journey we are on together, and I am grateful to Superplastic for helping to bring this vision to life and celebrate this special moment."