Kendrick Lamar Disses Jay Electronica, Big Sean & French Montana On Leaked Song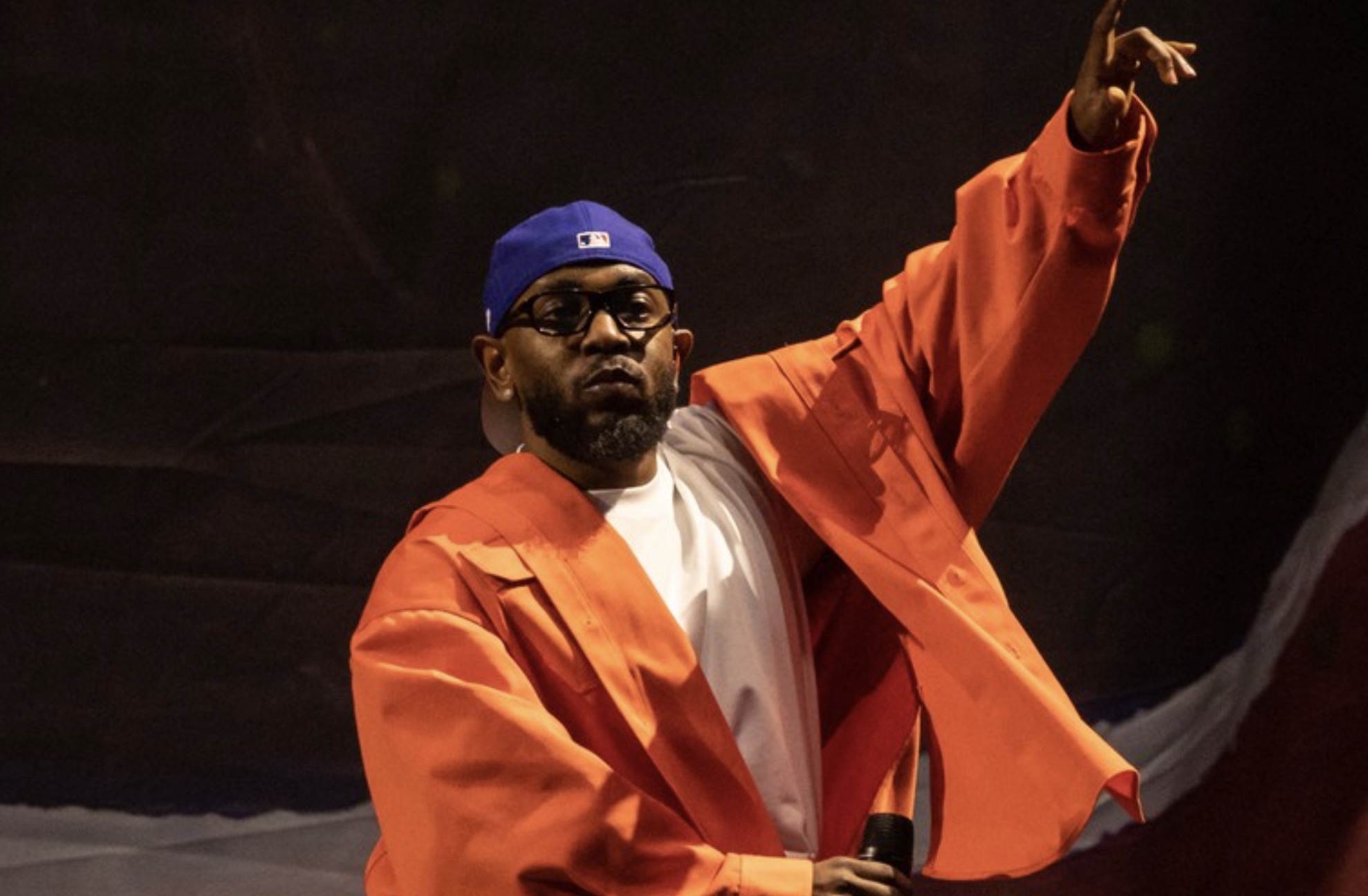 Kendrick Lamar Disses Jay Electronica, Big Sean & French Montana On Leaked Song
7068
In the DAMN. era, Kendrick Lamar went at a few of his detractors on various songs, but didn't call anyone out by name. On 'The Heart Part 4' fans thought he was going at Big Sean and Drake and many believed that Jay Electronica caught strays on 'ELEMENT.' for a verse about Kendrick on '#TBE The Curse Of Mayweather'.
Today, an original version of 'ELEMENT.' over the beat for 'Paramedic!' has surfaced online and on it, Kendrick calls out a bunch of people by name.
He goes at Jay Electronica and Big Sean as most guessed, but also French Montana, seemingly for some comments he made on The Breakfast Club in 2016 about street rap not selling as well as Dot's music.
Below we've outlined the shots and you can check the circulating snippet below.
"French Montana speaking on me in interviews
Very cynical, dry hating something I don't approve
Jay Electronica threw silencers on my GRAMMY night,
Another dead Prophet hoping the God'll give 'em life
Big Sean keep sneak dissing, I let it slide
I think his false confidence got him inspired
I can't make 'em respect you, baby, it's not my job
You're finally famous for who you date, not how you rhyme (boy)
Cute ass raps, get your puberty up
Make you a classic album before you come at us
Drake and meek Mill beef might got you gassed up
But I'm a whole 'nother beast, I'll really fuck you up"
https://twitter.com/SaVichTakes/status/1699693770126590183/video/2
For those that might think that this is the work of A.I., but some of you might remember that back in April of 2019, a snippet of this same verse leaked online over a different beat.
As well as the above, there are other differences like Kendrick calling himself the King of Hip-Hop and saying "you're my son, go to your room". Of course, this is at least six and a half years old now and notably, Sean and Kendrick squashed their tension a few years back when Nipsey Hussle died, so this is unlikely to stir up any drama. It's interesting to hear where his energy was at the time though.