The Ton3s Shares New Single 'Better'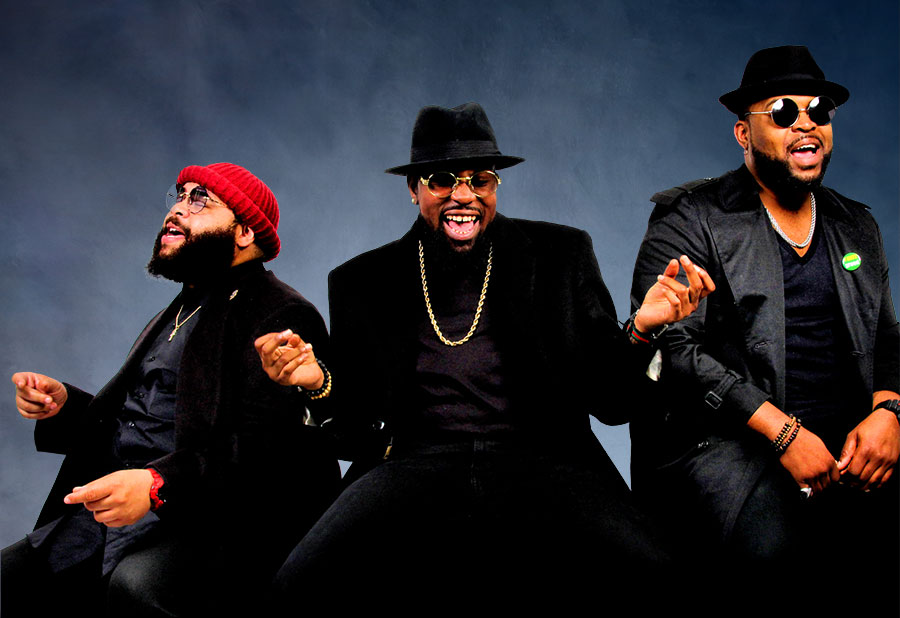 The Ton3s Shares New Single 'Better'
34
The Hamiltones are now known as The Ton3s. The Anthony Hamilton-backed trio, composed of J. Vito, Tony Lelo, and 2E, has released "Better" as the first single under their new moniker.
An uplifting love song, "Better" features some nostalgic, yet fresh-sounding vocal and production elements to give it an extra boost in potential airplay at R&B radio stations.
"Better" is one of many new songs on the way from The Ton3s. The trio dropped the song "Manager" featuring Gavin Maestro before releasing this track and changing their well-established name.
They previously hinted at their rebrand with their 2019 EP Watch the Ton3s. A sequel, dedicated to B-sides, arrived a year later featuring songs such as "Serious."
The Ton3s will work the road to get fans acclimated to their brand refresh and new music on a spring tour, beginning March 18 in Jacksonville, Florida. Tickets are available now.
We Are The Ton3s Tour Dates
March 18 — Jacksonville, FL @ Prime Osbourne Convention Center
March 19 — Charlotte, NC @ Camp North End
March 24 — Washington, D.C. @ City Winery
March 25 — Philadelphia, PA @ City Winery
April 4 — Chicago, IL @ City Winery
April 17 — Raleigh, NC @ The Pour House Music Hall
May 4 — Atlanta, GA @ City Winery
May 7 — Nashville, TN @ Riverfront Park
Stream The Ton3s' new single "Better" below.