Ray J to Star in BET's New Reality Series 'College Hill: Celebrity Edition'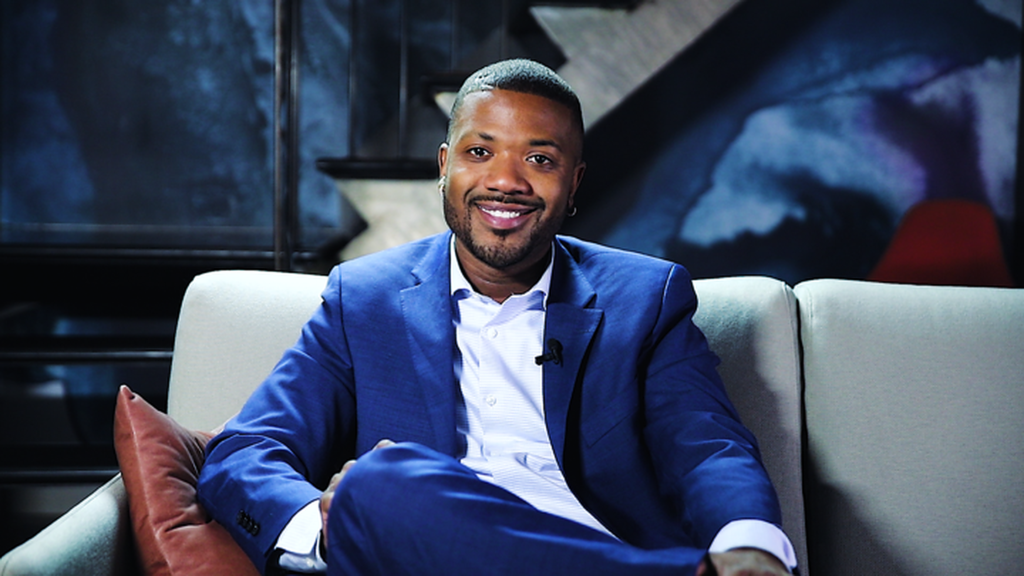 Ray J to Star in BET's New Reality Series 'College Hill: Celebrity Edition'
71
Ray J will experience campus life in College Hill: Celebrity Edition, which premieres on BET this summer.
College Hill: Celebrity Edition is an extension of the popular series in the 2000s, which had six seasons and brought together diverse students from historically Black colleges and universities (HBCU) to live under one roof.
Throughout eight episodes, Ray J will make Texas Southern University, an HBCU in Houston, Texas, his new stomping grounds as he enrolls in an accelerated program to obtain a specialty certification and become an official alum.
Ray J won't be doing his courses alone. He'll have seven other classmates, including Nene Leakes, Lamar Odom, Big Freedia, Stacey Dash, DreamDoll, India Love and Slim Thug.
Tracey Edmonds, the original creator and executive producer of College Hill, is back on board for College Hill: Celebrity Edition. She'll be joined as executive producer along with Sean Rankine and Mark Seliga.
In a statement, the CEO and President of Edmonds Entertainment said, "I am so elated to partner with Texas Southern University and be able to bring back this cherished franchise with an exciting new twist that I am sure will entertain and inspire new and old fans across the board. We intend to provide a fun but sometimes challenging journey that will show viewers it's never too late to go back to school."
"It's an absolute pleasure to welcome our new Tigers to campus, where they will be immersed in TSU history, academics and student life against the background of our beautiful, urban campus," said Texas Southern University's President Dr. Lesia Crumpton-Young. "Professors expect these celebrity Tigers to attend class and successfully complete their curated multidisciplinary academic program."
A premiere date for College Hill: Celebrity Edition has not been announced yet.
Ray J is no stranger to the reality world, neither is he to BET. He occasionally hosted shows on the network such as 106 & Park.
In recent years, he's been a mainstay on VH1's Love & Hip-Hop, appearing in different cities and specials of the franchise.
While he expands his Raycon Global enterprise in the tech world, Ray J still makes music. He last released the song "Hurt You" in 2020. It's expected to appear on his forthcoming Raydiation X album.