Teyana Taylor's 'Bare With Me' Is Now Certified Gold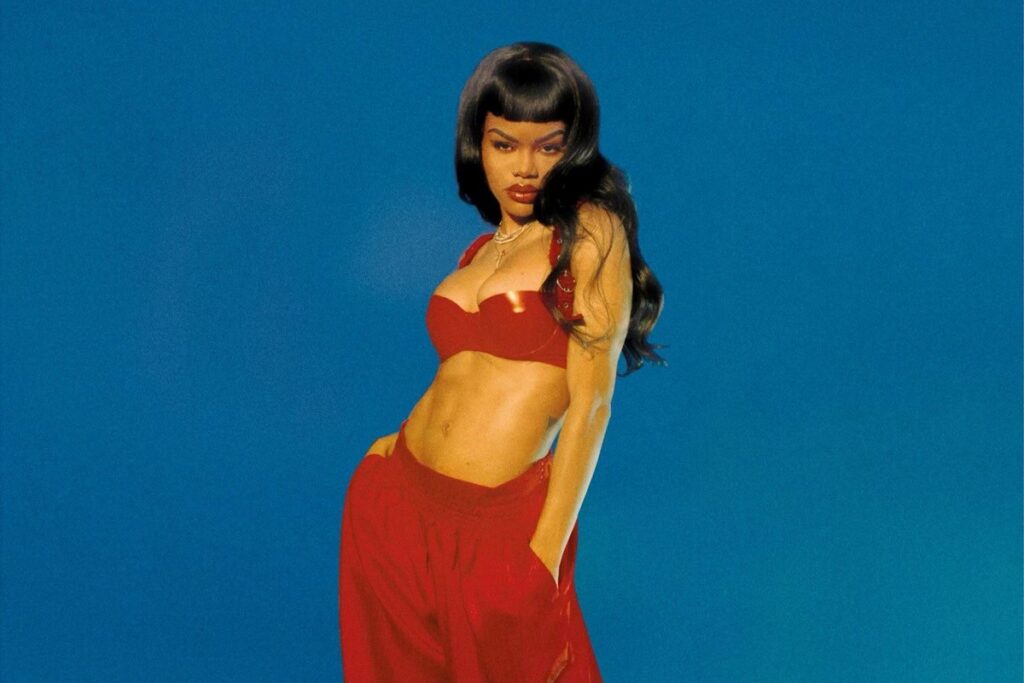 Teyana Taylor's 'Bare With Me' Is Now Certified Gold
49
Teyana Taylor's The Album has produced its third gold-certified award from the Recording Industry Association of America (RIAA).
"Bare With Me," co-produced by Bizness Boi, Cardiak, and NinetyFour, has pushed more than 500,000 equivalent units since its release. It amassed over 25 million streams on Spotify at the time of publication.
This award follows the gold certifications for the Kehlani-assisted "Morning" and "How You Want It?" featuring King Combs.
The steamy former track reached this level in September 2021, while the latter single, exceeded those sales in July 2020.
All three tracks mentioned appear on The Album, which she released in June 2020. The LP, divided into five movements, featured additional appearances by Ms. Lauryn Hill, Erykah Badu, Big Sean, Missy Elliott, Future, Quavo and many more. It also included the focus track "Wake Up Love," which features her husband, Iman Shumpert.
Taylor's best-selling song, "Gonna Love Me," is certified platinum with over one million equivalent units of U.S. sales. It appears on her 2018 sophomore album K.T.S.E.
After 2020's The Album, Taylor retired from recording music and focused on her production company, The Aunties. She has directed several music videos for R&B-centric artists, including Queen Naija, Ne-Yo, and Coco Jones. More recently, she sat in the director's chair for Diddy and Bryson Tiller's new collaboration "Gotta Move On."
View this post on Instagram
Music and production aside, Taylor is running lines for several different movies. She recently landed a starring role in The Smack, an indie thriller based on the novel of the same name, written by Richard Lange. It co-stars Oscar-winning actress Kathy Bates, Casey Affleck, Alan Arkin, Marisa Tomei, Isabel May and Yul Vázquez.
"Whewwwwww won't he do it?! 😰 I meannnnnnnn AunTEY is in great company & I am honored 🥹🙏🏾 Thank you @rosenthaldm @wme for this amazing role! Let's gooooooo 🎬," Taylor wrote in an Instagram caption.
Taylor signed on to play Inez in Thousand And One, directed by A.V. Rockwell, and is set to star in White Men Can't Jump, a remake of the 1992 basketball comedy that starred Wesley Snipes and Woody Harrelson.
Revisit Teyana Taylor's "Bare With Me" below.