Teyana Taylor reveals that her "A Rose From Harlem" Jordan 1s sold out in six minutes; Taylor also held sneaker giveaway in Harlem [VIDEO]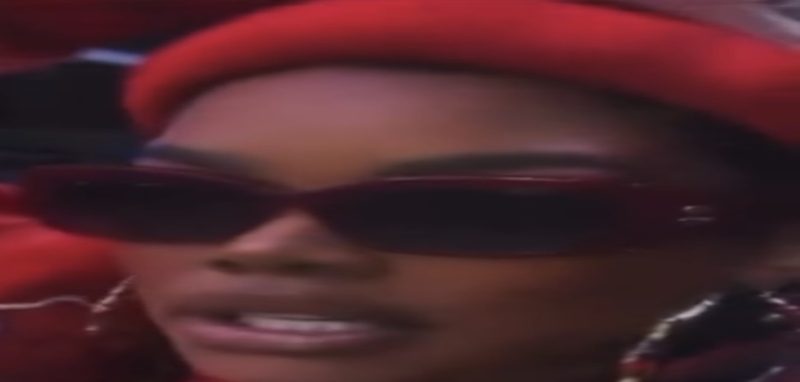 Teyana Taylor reveals that her "A Rose From Harlem" Jordan 1s sold out in six minutes; Taylor also held sneaker giveaway in Harlem [VIDEO]
13699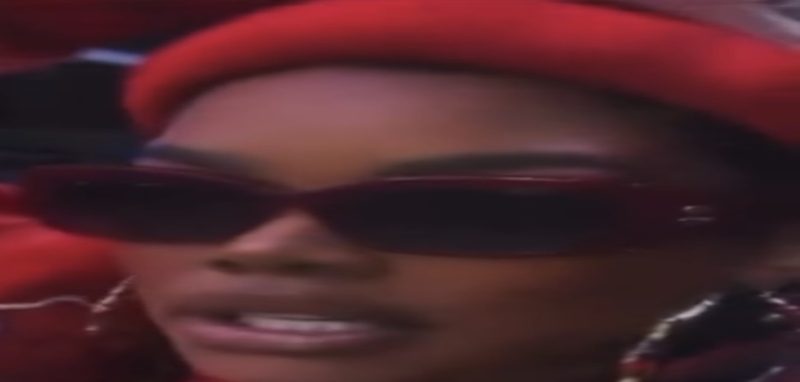 Teyana Taylor's Jordan 1 release sells out in six minutes
On Friday, Teyana Taylor's highly anticipated Jordan Brand collection was released. This included her women's "A Rose From Harlem" Jordan 1 Zoom CMFT 2 sneakers, as well. Photos of this pair were unveiled a few months ago, as fans loved the red, black, and yellow design displayed. Furthermore, a large rose is included on one of the shoes, as well as "Tey" wording on the tongues.
As a result, Teyana went to see massive success with her Jordan 1s. These pairs reportedly sold out in six minutes, as she revealed this during an Instagram live session.
Furthermore, Taylor also went on to have a "Rose In Harlem" block party, on Saturday. Pop up shops, sneaker giveaways, food trucks, a live DJ, free children's entertainment, and more were also available.
Taylor is also retired from music, but is still creative directing music videos, as well as performances. On June 1, she worked on Summer Walker's "The Clear Series" concert, in Atlanta. Taylor went on to gift Walker a pair of her Jordan 1s, as well.
Check out Teyana Taylor speaking on the success of her "A Rose From Harlem" Jordan 1s, below.
Wow classmates #TeyanaTaylor Jordan 1 Zoom CMFT 2 sold out in 6 minutes. She decided to give away free sneakers to the fans who missed out? ?#TPRMediaGroup#TheProgressReport pic.twitter.com/1a1Xb0UA1x

— The Progress Report Media Group (@TPRMediaGroup) June 2, 2023
Teyana Taylor's Jordan 1 release sells out in six minutes