Metro Boomin reflects on 1-year anniversary of his mother's passing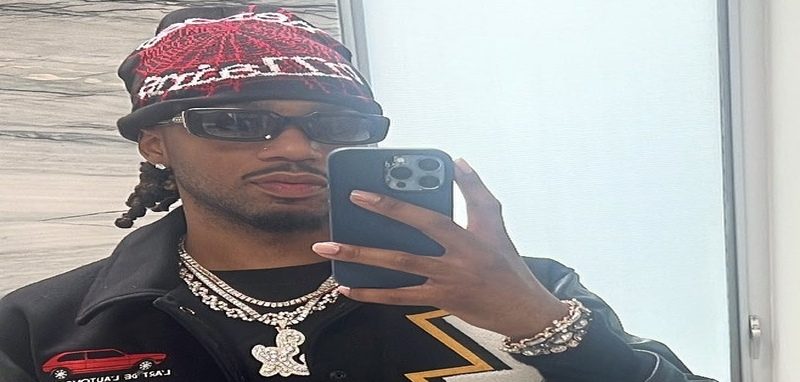 Metro Boomin reflects on 1-year anniversary of his mother's passing
6798
Metro Boomin reflects on anniversary of passing of his mother
On Saturday, Metro Boomin took to his Instagram feed to reflect on the 1-year anniversary of the passing of his mother. This letter was very passionate, as the Grammy-winning producer producer expressed how much she meant to him, and how she shaped him into the person he is. Furthermore, Metro also mentioned how good he feels, whenever others mentions that his strength during this type of adversity helps them keep going.
"

I can't believe today makes 1 year since we have lost You my Love. You were the best Mother and friend that anyone could possibly even pray for. You dedicated every second and every ounce of your being to the betterment of your 5 children and our family as a whole. Our time was cut short but I'm still so grateful for all that you have taught me and the values, lessons, and morals You have instilled in each of us. You were loved by so many people because you welcomed so many different types of people and were just as pure to each and every one of them, making them all feel that they had a Mom or Sister in You as well."
Meanwhile, Metro continues to see massive success. His "
Heroes & Villains
" album topped the Billboard 200 chart in December, and produced the new
"Spider-Man: Across The Spider-Verse
" soundtrack, which was released on Friday. Therefore, that project contained 13 songs, and collaborations with Future, A$AP Rocky, Wizkid, Coi Leray, Lil Wayne, and more.
Check out Metro Boomin's open letter to his mother, on the 1-year anniversary of her passing, below.
Metro Boomin reflects on anniversary of passing of his mother