Keyshia Cole releases trailer for upcoming Lifetime "Keyshia Cole: This is My Story" biopic [VIDEO]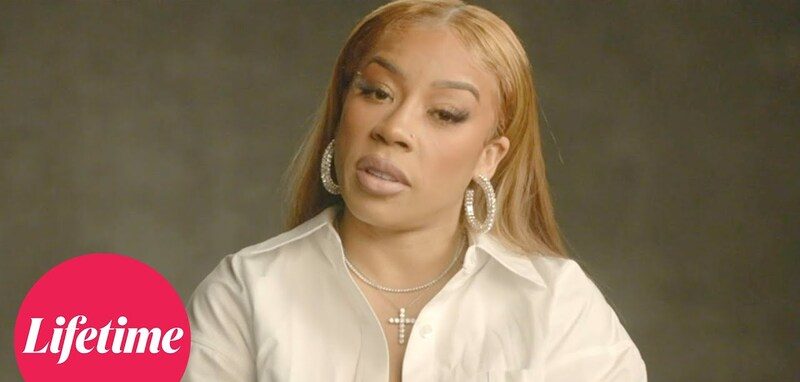 Keyshia Cole releases trailer for upcoming Lifetime "Keyshia Cole: This is My Story" biopic [VIDEO]
9682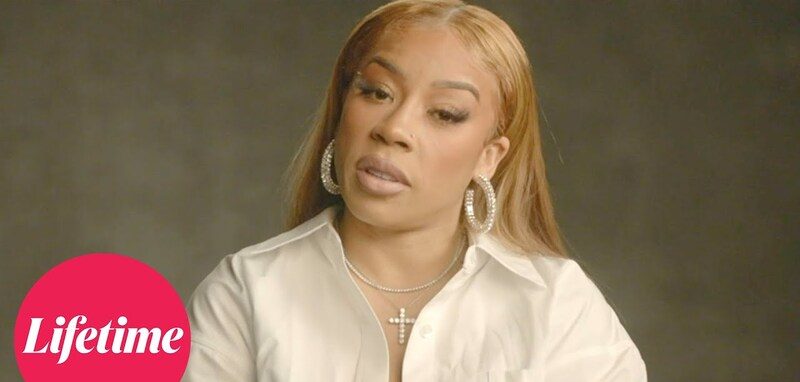 Keyshia Cole releases trailer for upcoming biopic on Lifetime
Keyshia Cole is regarded by many, as one of the greatest R&B artists of all-time. She soared to stardom in the 2000s, as she has multiple hits and classic albums under her belt.
Meanwhile, Cole also has her own biopic coming very soon. This is "Keyshia Cole: This is My Story," which is coming to Lifetime. As a result, this will air on June 24, at 8PM.
"This is a story of a daughter's love for her mother, and although my heart remains broken from her untimely passing, I am honored to be sharing it with the world," Cole said in a press release. "Playing the role of myself was a unique opportunity to re-live special moments in my life that also gave me the chance to process her loss in ways I did not expect. I miss her every day, and even though she is not here, her presence was felt throughout this film. Mom, I love you."
Fans of Cole have since expressed excitement for this upcoming project, on social media. They also look forward to possible new music soon, as her last single was "I Don't Wanna Be In Love," back in February 2021.
Check out the full trailer for "Keyshia Cole: This is My Story" below.
[embedded content]
Keyshia Cole releases trailer for upcoming biopic on Lifetime