Tems' "Free Mind" Sets Female Billboard R&B/Hip-Hop Airplay Chart Record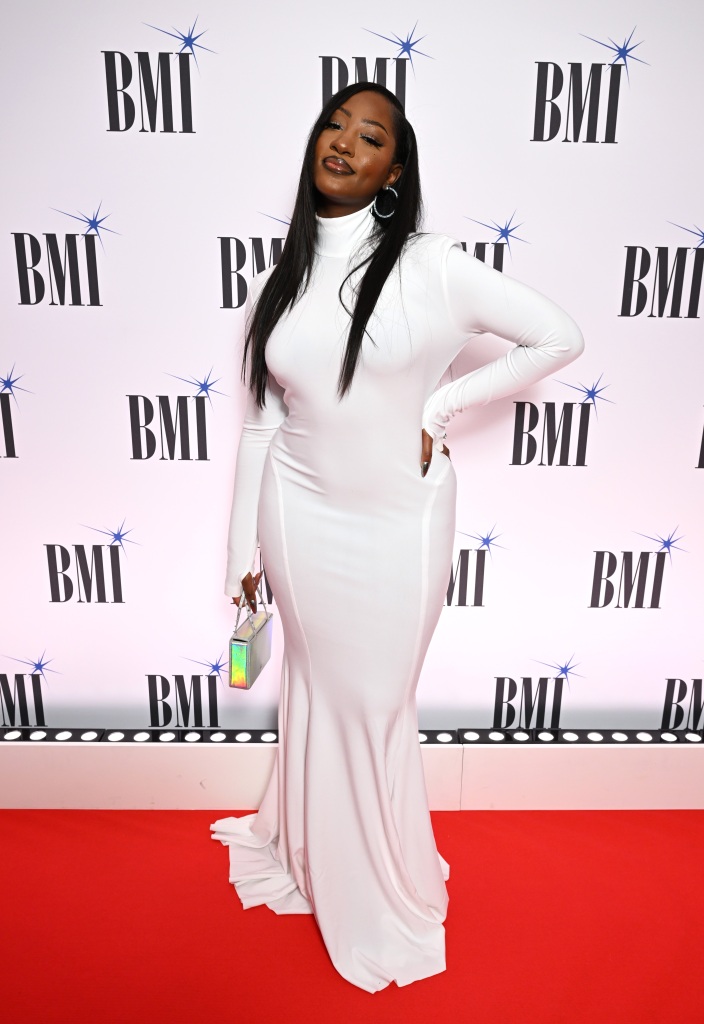 Tems' "Free Mind" Sets Female Billboard R&B/Hip-Hop Airplay Chart Record
7004
Tems' hit single "Free Mind" continues to dominate the airwaves. The afrobeats groove has set a new Billboard record for the song with the most weeks atop the Billboard's R&B/Hip-Hop Airplay chart by a female lead artist. According to the outlet, "Free Mind" ranked as the No. 1 song for the 17th week on May 20, breaking the previous record held by Ella Mai's 2018 single "Boo'd Up," which reigned for 16 weeks.
The success of "Free Mind" adds to the sultry songstress' growing list of accolades, as she also holds the record for most weeks at No. 1 on the R&B/Hip-Hop Airplay chart for a featured female artist. She achieved that feat with her breakthrough appearance on WizKid's 2021 single "Essence," which topped all other songs on the chart for 27 weeks.
Initially released in 2020 as part of her For Broken Ear EP, "Free Mind" gradually rose up the charts amid the buzz surrounding "Essence," which introduced Tems to the greater public. The record's improbable resurgence, along with her standout features on "Essence" and Future's 2022 chart-topping single "Wait for U," made Tems was one of the hottest new stars in music.
"Free Mind" first rose to No. 1 on the R&B/Hip-Hop Airplay chart in November 2022 and also topped the Adult R&B Airplay chart for nine weeks.
The Nigerian songstress has also seen success penning hits for other artists, as she wrote Rihanna's 2022 ballad "Lift Me Up," which received an Academy Award nomination for Best Original Song. The Black Panther: Wakanda soundtrack peaked at No. 2 on the Billboard Hot 100, and was lauded by critics as one of the best songs of the year.