'Teen Mom' Sneak Peek: Bentley Wants To Join Instagram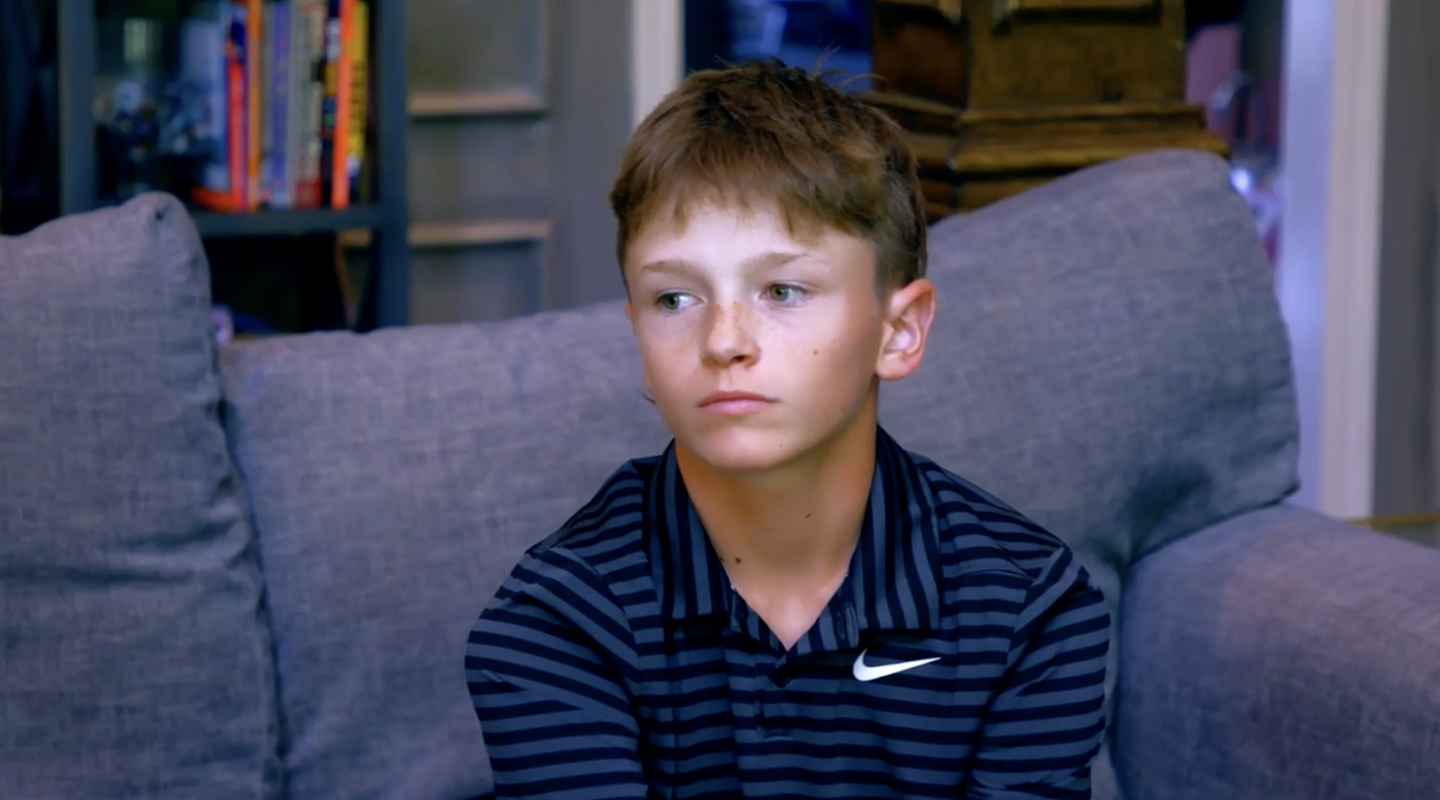 'Teen Mom' Sneak Peek: Bentley Wants To Join Instagram
51
Bentley is a teenager — yes, it feels like yesterday Maci gave birth to him on 16 and Pregnant back in 2009. And now, the eldest child of the Tennessee clan feels he is ready to join Instagram — and Maci and Taylor weren't exactly surprised when Bentley asked them about.
"We knew this day would come when you wanted it," Taylor stated after Bentley added his primary goal was to use the social networking service to monitor "sports things" in the clip above.
"We'll talk about it and get back to you," Taylor told Bentley, with Maci at his side.
But what is Maci's thought process about Bentley having his own account? Watch the video, and find out if the pair allows Bentley on Instagram during the brand-new episode tonight at 8/7c.