Tee Grizzley shares new photos from his wedding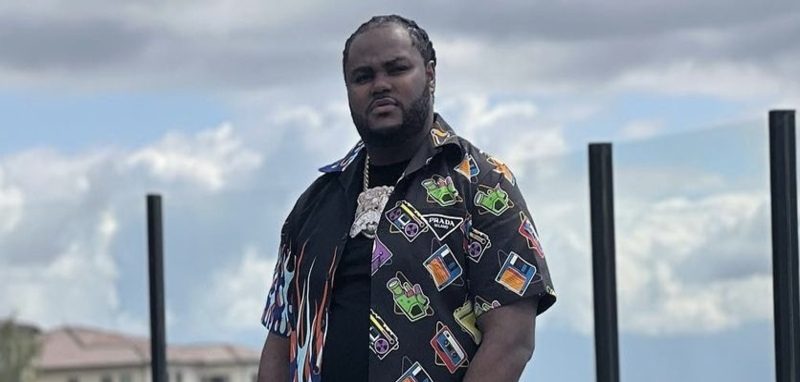 Tee Grizzley shares new photos from his wedding
4841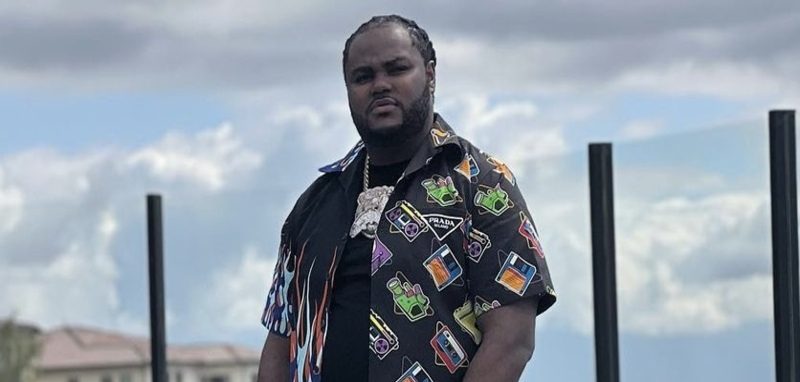 Tee Grizzley shares photos from his wedding
Tee Grizzley has been one of the hottest artists out of Detroit, since 2017. At the time, he broke out with his "First Day Out" single, which went on to debut at number peak at number 48 on the Billboard Hot 100 chart, and went 4x platinum in the US. Furthermore, Tee has also been very consistent with releases of new projects, over the last six years.
Meanwhile, Tee has also been a very solid family man. He recently got married to his fiancee, My'Eisha Agnew, as that was reportedly made official, last fall. The two initially got engaged in January 2022.
Now, Tee has officially shared photos from his wedding. This was conducted outside in a mountainous area, as Tee was seen in an all-white suit. Agnew also sported an all-white wedding dress. Tee's caption on Instagram red "Real Life [white heart emoji]"
Tee has also definitely been putting work in, with new music releases. In April, he linked up with Skilla Baby for their collab "Controversy" project. Tee also dropped his "Chapters Of The Trenches" album, last fall.
Check out a closer look at Tee Grizzley's wedding, below. 
https://www.instagram.com/p/CtH2fbkSqGO/?utm_source=ig_web_copy_link&igshid=MzRlODBiNWFlZA==
Tee Grizzley shares photos from his wedding