Nicki Minaj Announces Release Date For Highly-Anticipated New Album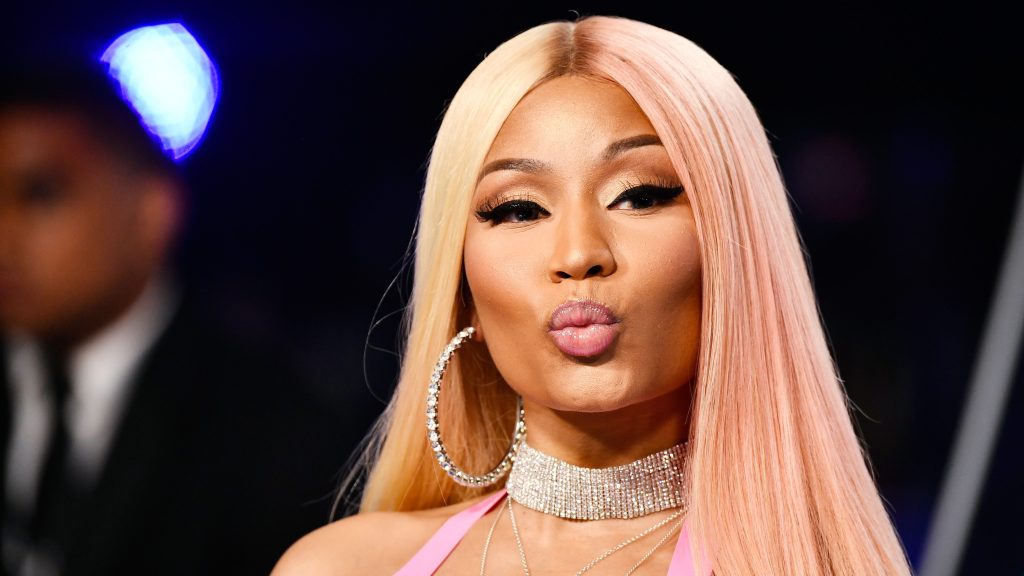 Nicki Minaj Announces Release Date For Highly-Anticipated New Album
6901
Nicki Minaj is ready to share with fans what she's been working on for the past five years, as her last album, Queen, dropped in 2018.
The reigning rapstress has now announced the release date for her next project, set to hit digital and physical shelves in October.
"10/20/23 The Album," she tweeted on Monday (June 5) garnering over 170K likes, as of publication.
Although fans have persistently asked for an album from the New York MC over the years, she hasn't completely left her supporters hanging. Following Queen, Nicki released a greatest hits album last year, re-released her 2009 mixtape Beam Me Up Scotty with new tracks, and has collaborated with several newer artists. She's also released a slew of one-off singles including "Megatron," "Do We Have A Problem," "Super Freaky Girl," "We Go Up," "Yikes," "Likkle Miss" "Red Ruby Da Sleeze" and more.
More recently, the 39-year-old rapper hopped on newcomer Sexyy Red's "Pound Town 2" and Ice Spice's "Princess Diana (Remix)," leading her to make history with the most No. 1 hits on Billboard's Digital Song Sales chart. To add, the "Barbie Dreams," rhymer is also featured on the forthcoming soundtrack for the reimagined film Barbie.
Although Nicki's Queen arrived in August 2018, the project's tracklist is still heard today beating through car speakers, clubs and on social media apps like TikTok. The 19-track LP featured musical assistance from Lil Wayne, The Weeknd, Swae Lee, Eminem, Foxy Brown, Future and more. It debuted at No. 2 on the Billboard 200, moving 185,000 album-equivalent units in its first week.
Back in May, Nicki vowed that 2023 would be her best year yet, as she hinted the name of the next album and tour to be NM5. She proclaimed that her fifth studio album "will raise the bar to new & unreachable heights."
"Oh yes fractions warned, SFG did what fractions warned," she tweeted. "Red Ruby Da Sleeze MOTHERED so hard & is now the standard. NM5 is the best thing that will come out of 2023 & will raise the bar to new & unreachable heights. NM5 tour will be hailed as 'genius.' That's it & that's all."