Tank's 'I Deserve' Reaches No. 1 at R&B Radio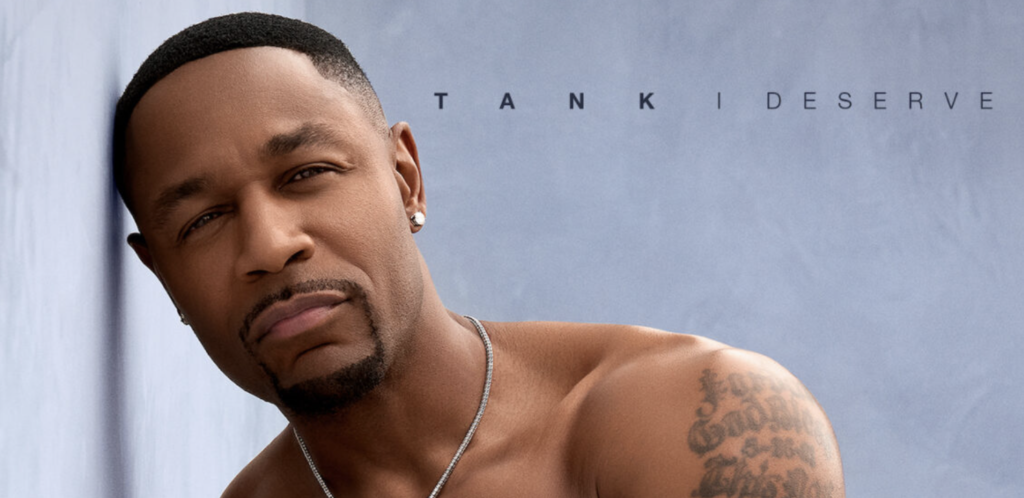 Tank's 'I Deserve' Reaches No. 1 at R&B Radio
40
Tank has a new number-one hit at R&B radio. "I Deserve," a fresh spin of his 2001 smash "Maybe I Deserve," has dethroned Mary J. Blige's self-empowerment anthem, "Good Morning Gorgeous," becoming his sixth chart-topper on this radio format.
The R&B general previously led the R&B radio pack in June 2021 with the Kate Bush-sampled "Can't Let It Show," which also peaked atop the Billboard Adult R&B Airplay chart for two weeks.
In the current Adult R&B stats, "I Deserve" rests at No. 2 behind Blige, making a solid argument that it could move to the top position in the upcoming tracking week marked as March 19.
Tank's journey to earn his sixth number-one championship comes three months after "I Deserve" entered the top 10. It was released in late October 2021 following his career-first American Music Awards nomination in the category for Favorite Male Artist.
"I Deserve" is the second single from Tank's tenth and final album, R&B Money, slated for release sometime this year. Originally, the album was scheduled to be released on Feb. 4. However, the LP was silently pushed back.
This summer, Tank is booked and busy in the performance department. He joins the star-studded Cincinnati Music Festival lineup, where Janet Jackson and Charlie Wilson headline.
He'll also take part in D-Nice's Club Quarantine Live in Vegas event happening Labor Day weekend (Sept. 2-4) in Las Vegas, Nevada.
Back in September 2021, Tank's first three albums — Force of Nature, One Man, and Sex, Love & Pain — were made available for streaming through a partnership between Blackground Records 2.0 and EMPIRE.