Ella Mai's 'Naked' Certified 2X Multi-Platinum by RIAA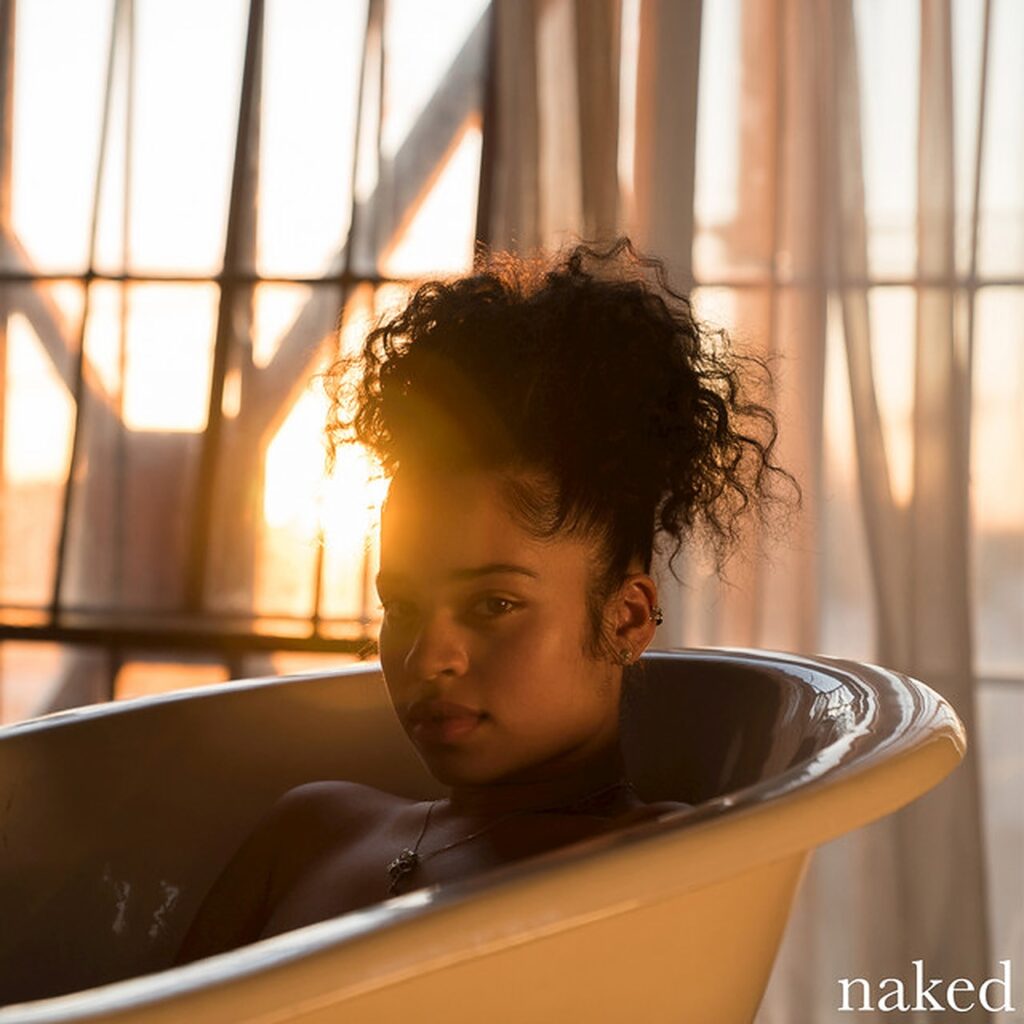 Ella Mai's 'Naked' Certified 2X Multi-Platinum by RIAA
51
Ella Mai has hit multi-platinum status for the fourth time this year.
According to the Recording Industry Association of America (RIAA), Mai's 2017 song "Naked" has been certified 2x multi-platinum with more than two million equivalent units sold.
The track, which has surpassed 136.5 million streams on Spotify, first reached the gold level in March 2019 and went platinum later that fall.
Mai brought home two multi-platinum awards in January; these included the Grammy-winning, breakthrough hit "Boo'd Up" (7x) and the chart-topping "Trip" (5x).
Last month, she also went platinum with "10,000 Hours," taken from her 2016 EP Change.
Mai's recent certification for "Naked" brings her total tally of certified single releases to 10. She also gained a double-platinum award for her self-titled debut album, released in 2018.
This past February, Mai restarted her sophomore album era with the release of "DFMU." The return single has been streamed six million times worldwide since its release and has flirted with top 30 success so far on urban radio.
In October 2021, Mai embarked on the road to her untitled second album with "Not Another Love Song." It became a top 10 R&B single in spring 2021.
Mai was recently announced as a special guest on Mary J. Blige's inaugural Strength of a Woman Festival and Summit.
The three-day event, featuring sets from Blige, Chaka Khan, Xscape, and more, takes place on Mother's Day weekend (May 6-8) in Atlanta, Georgia.