Talib Kweli Beefs With Fans Over Removal And Sale Of Black Star Album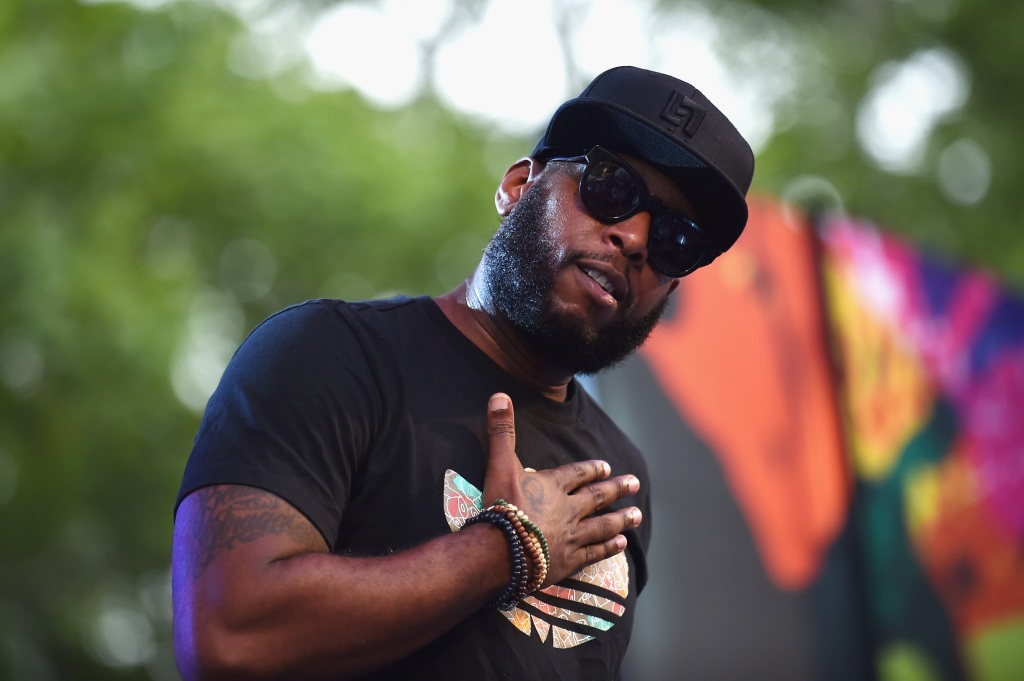 Talib Kweli Beefs With Fans Over Removal And Sale Of Black Star Album
7107
Talib Kweli has lashed out at fans for questioning him over the sudden removal of Black Star's No Fear of Time album from Luminary, the podcast subscription platform the project was exclusively released on last year.
The rapper, who is groupmates with Yasiin Bey, recently revealed on Instagram that No Fear of Time is now available for purchase on Bandcamp, with a price-tag of $9. He also teased that the album will soon be available for purchase on vinyl, as well. These updates took fans who signed up to Luminary by surprise, as they were led to believe that they would retain access to No Fear of Time for the duration of their subscription with the service.
However, when fans flocked to the comments of Kweli's post in search for answers, the Brooklynite responded that the decision to take the project off Luminary was the group's prerogative and that the service doesn't own the rights to the album. When other fans deemed that reasoning as insufficient, the rapper voiced his displeasure over being expected to give an explanation, noting that Black Star's initial deal with Luminary was only for three months. He also added that the album was left on the service for a whole year, with listeners being able to listen to it for free for several months. "You're welcome," he responded to the user. "Now if you wanna buy it you can."
Seemingly annoyed, the former Rawkus Records artist continued, adding "If you want to complain instead, you're proving this album was never for you. I don't work for you and I actually don't care whether you hear it or not. I don't make music for you. I make music for my own mental health. How you feel about that doesn't matter." When another fan shared that he'd recently paid for a yearly subscription to Luminary under the belief that No Fear of Time, as well as Kweli's Liberation 2 album with Madlib would be available to him, Kweli remained unapologetic.
"You paid to hear black star for 3 months because that's what our deal was. You gonna tell me about MY deal? Don't do that. That's stupid of you," Kweli responded. "In addition to being able to hear black star new album for 3 months you got an additional 7 months for free and the midnight miracle and many other great podcasts with what you paid. You're welcome. Stop crying you look pathetic right now."
He continued to clap back at fans in additional comments, declaring that he's not their "slave" and that they have no say in what he or Yasiin are allowed to do with their music. "You are not in charge of me or my art," he wrote. F**k off fake fan. Go support Nazis with Ye that's more your speed."
No Fear of Time is Black Star's long-awaited sophomore album and was released in May 2022. It is the official follow-up to their 1998 debut Mos Def and Talib Kweli Are Black Star, which was released through Rawkus Records and includes the singles "Definition" and the Common-guested classic "Respiration."
See Talib Kweli's Instagram post below.