Takeoff's Mother Suing Venue Where Rapper Was Shot And Killed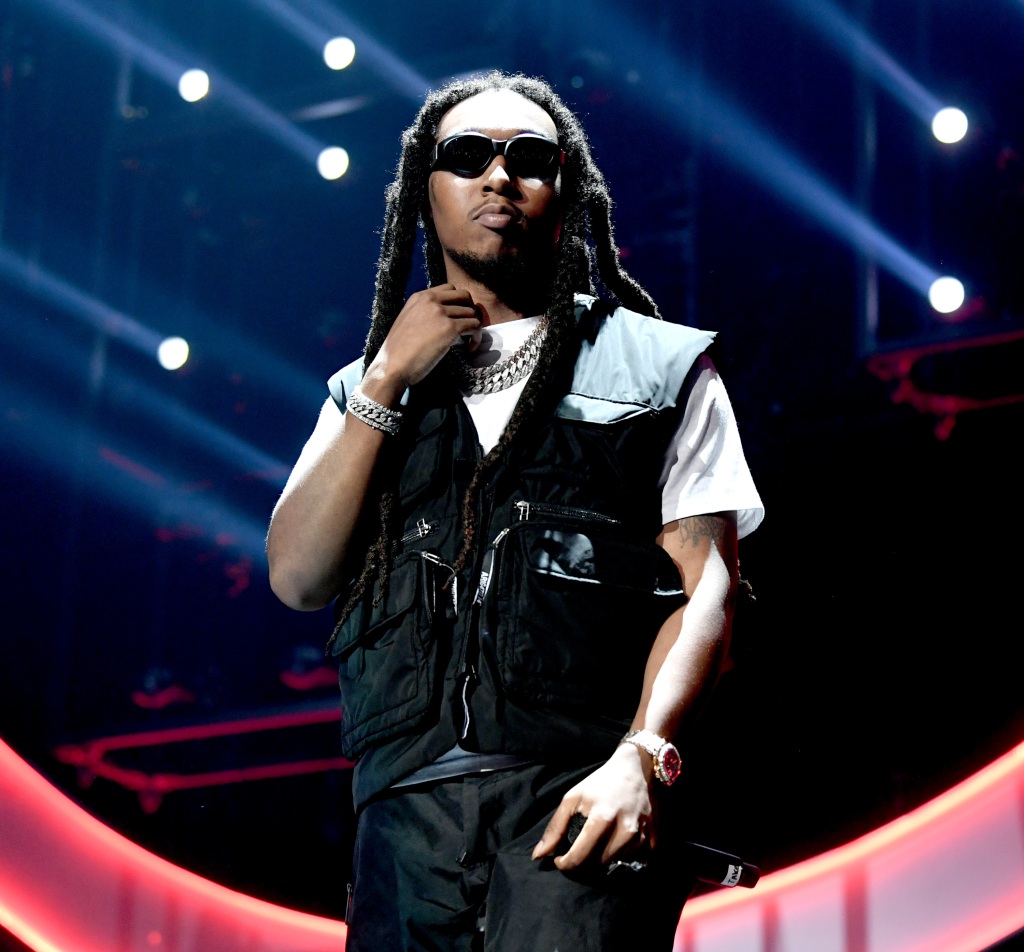 Takeoff's Mother Suing Venue Where Rapper Was Shot And Killed
6180
It's been a little over seven months since Migos rapper Takeoff lost his life by gun violence. Now his mother, Titania Davenport, has filed a suit against the Houston venue where he was shot and killed — noting that the space had "no security measures."
Davenport is suing the owner of 810 Billiards & Bowling Houston, where the late rapper was gunned down following an alleged dispute between other attendees. Rolling Stone reports that Take's mother filed the suit in Harris County, Texas court on Wednesday (June 7).
"[The] Defendants provided no screening mechanisms, no after-hour controls or security measures, and no enforcement of rules or industry standards to deter crime against their invitees, to include [Takeoff]," the lawsuit alleges, according to RS. "In fact, social media posting in advance of the party made it clear that not only basic security measures needed to be followed, but advance planning and consideration should have been taken into account, which defendants were negligent in failing to do."
"Defendants knew or should have known that a significant number of violent crimes were committed at the subject premises and in the surrounding area, but negligently failed to protect invitees like [Takeoff] from the risks of violent crime," the suit continues. "Moreover, in addition to prior crimes, Defendants negligently failed to take necessary and unique precautions due to the specific event and the attendees.
In addition it states, "Specifically, Defendants knew that based on the nature of the party, celebrities would more likely than not be in attendance and potentially be the targets of crime. Defendants negligently represented proper security would be in place, when in fact none was; this caused many people to come to the event without concern."
Per suit, Davenport is seeking "compensatory, special, economic, consequential, general, punitive, and all other damages permissible under Texas law."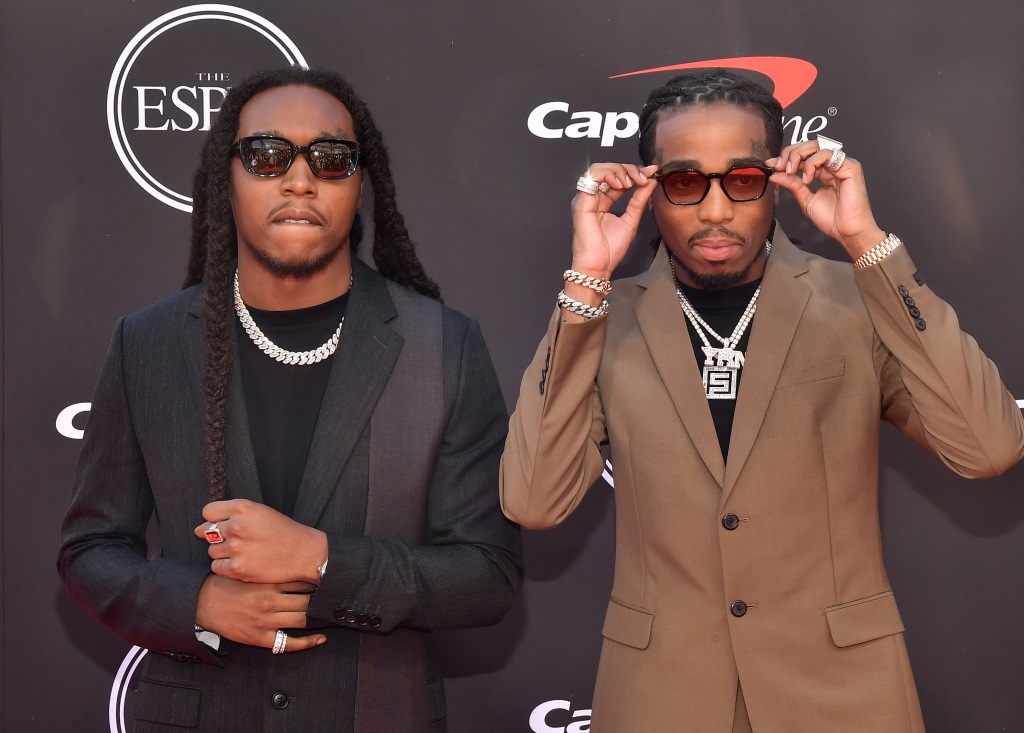 Takeoff, née Kirsnick Khari Ball, was tragically killed on Nov 1. at the popular Houston spot following a private party for J Prince Jr. According to the Houston Police Department, an argument outside the venue turned into gunfire that night, but it had not been determined who the argument involved. Migos member Quavo was also present but uninjured in the shooting as Takeoff suffered fatal gunshots to the head and torso, and died on the scene.
On Dec. 2, 2022, Patrick Xavier Clark was detained by the Houston Police Department as a suspect in Takeoff's bloodshed. After bonding out of jail in January for $1 million, in May, he was indicted by a grand jury for Take's murder.