Sza's Single 'I Hate U' Reaches No. 1 at Urban Radio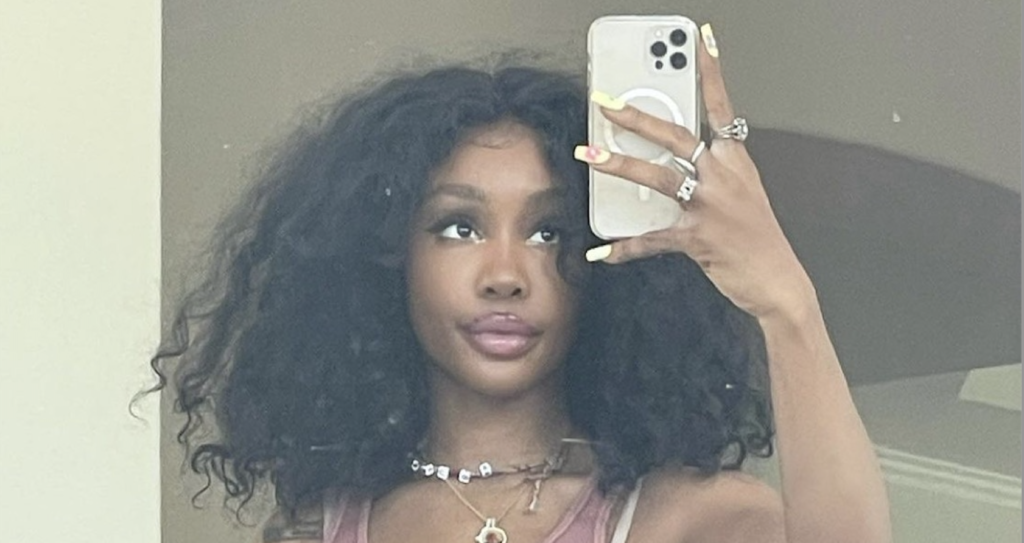 Sza's Single 'I Hate U' Reaches No. 1 at Urban Radio
48
SZA has hit a milestone at urban radio. "I Hate U," the current single from the Grammy-nominated singer, represents her first taste of number-one success on this radio format. The gold-selling track has surpassed 20 million audience impressions at 110 urban radio stations.
This isn't SZA's first rodeo seeing success at urban radio. She had various songs from her lauded debut album, Ctrl, frequent the top 10 ranks, including "Broken Clocks" and "The Weekend."
Other tracks, such as the Kendrick Lamar-assisted "All the Stars" from the Black Panther: The Album, made a trip inside the top 10 on this airplay chart.
Additionally, SZA is now simultaneously leading urban and rhythmic radio with "I Hate U," a song first uploaded to SoundCloud before transitioning to streaming services and breaking records on Apple Music.
SZA could be attached to another victory on urban radio in the coming weeks, as her guest spot on Summer Walker's "No Love" is on a roll in early airplay.
"I Hate You" is expected to be featured on SZA's forthcoming unannounced sophomore album. However, it has yet to receive an official title or release date.
On July 9, SZA will headline day two of the Wireless Festival in London at Finsbury Park.
In case you didn't know, SZA is up for five 2022 Grammys, four of which are for her work with Doja Cat. She also landed a songwriting nomination in the R&B field for "Good Days."