SZA supports Lizzo on Twitter and asks why people on social media don't defend her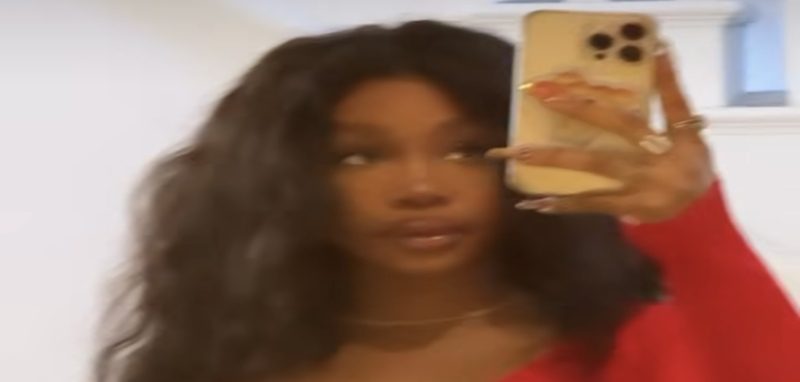 SZA supports Lizzo on Twitter and asks why people on social media don't defend her
8343
SZA calls for social media to support Lizzo more
For over four years, Lizzo has unfortunately been the victim of plenty body shaming on the internet. However, she's continued to persevere and drown out the outside noise, while being one of the most popular artists in the industry.
One of Lizzo's closest friends in the industry has been SZA, as the two have known each other since 2013. This spring, SZA was also featured on the remix to Lizzo's 2022 smash hit single, "Special." That was the first collaboration released, between the two.
Meanwhile, SZA is also now coming to Lizzo's defense on social media. She took to her Twitter feed to ask why people who virtue signal and talk trash never defend people such as Lizzo.
"I be wondering where all the virtue signaling ,well spoken **** talking , internet warriors are when someone genuine needs defending . Where the **** do y'all be at for lizzo ? Do y'all actually know how to support others or only tear them down?"
SZA is currently on the UK/European leg of her "SOS" Tour. Part 2 of her North American dates will begin on September 20, in Miami. That will run through October 29, in Phoenix, AZ.
Check out SZA showing Lizzo love on Twitter, below.
SZA calls for social media to support Lizzo more