Bun B opens Trill Burgers restaurant in Houston [VIDEO]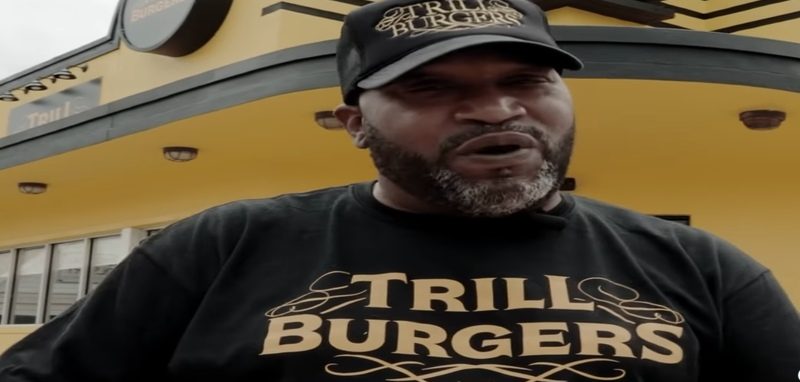 Bun B opens Trill Burgers restaurant in Houston [VIDEO]
5459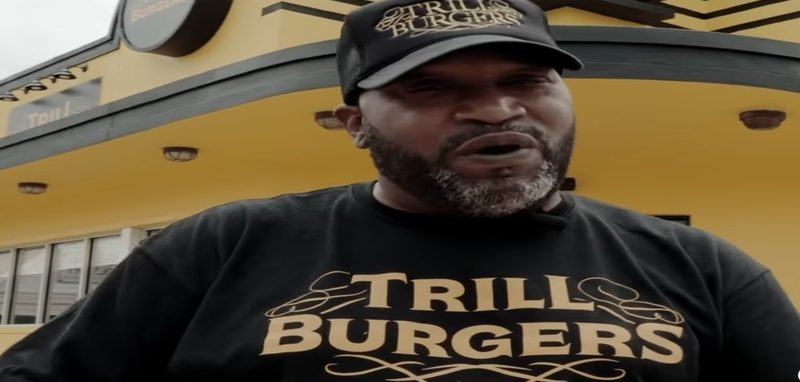 Bun B opens Trill Burgers restaurant in Houston
Bun B is a legend in the Houston area, as he's one of the most iconic rappers to come out of the state of Texas. Over the past year, he's also been launching his Trill Burgers, as they've received an overwhelming amount of positive reviews.
Meanwhile, Bun's official Trill Burgers restaurant in Houston is officially open. This location has been conducting a soft opening, over the past week. Limited hours have been in place, but those are steadily being extended. This Trill Burgers location is found at 3607 S Shepherd Dr, Houston,TX, 77098.
Demand for the Trill Burgers have soared, as lines have been wrapping around the establishment. As a result, Bun is also providing free water to those waiting in line, due to the summer heat that has been hitting Houston lately.
In addition to Bun opening his Trill Burgers restaurant, the burgers are also being sold at Houston Dynamo MLS games. This is located at Shell Energy Stadium, in front of sections 129-130. Furthermore, the burgers can also be purchased at NRG Park, which is home to many concerts.
Check out a closer look at Bun B's opening of his Trill Burgers restaurant in Houston, below.
Bun B opens Trill Burgers restaurant in Houston