SZA Joins Lizzo for New Version of 'Special'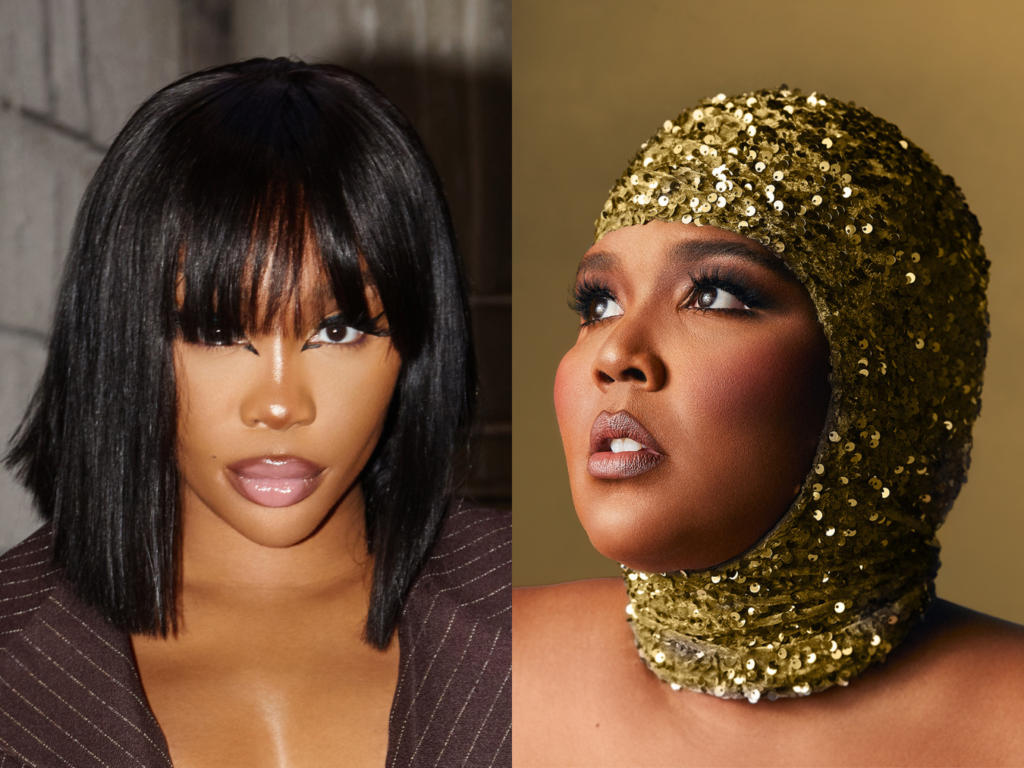 SZA Joins Lizzo for New Version of 'Special'
42
Grammy winner Lizzo has enlisted SZA for a remix of the title track of her recent album Special.
SZA opens the thumping empowerment anthem with an unapologetic verse, singing, "You call it sensitive / And I call it superpower / You just lack empathy /Cuz you think, it gives you power."
Lizzo follows with the uplifting chorus, with SZA underneath her vocals with harmonies and ad-libs.
This Tuesday (Feb. 14), according to Mediabase, Lizzo's SZA-assisted version of "Special" will impact the following radio formats: Mainstream Top 40, rhythmic and R&B.
Lizzo recently performed "Special" at the 65th Grammy Awards, where she won Record of the Year for "About Damn Time." She became the first Black woman since Whitney Houston in 1994 to win this coveted big four trophy.
Houston won Record of the Year for her rendition of Dolly Parton's "I Will Always Love You," which is now 10x multi-platinum.
As noted above, "Special" is the title track to Lizzo's 2022 album. The record opened at No. 2 on the Billboard 200, making it her highest debut on the main albums chart. 
This week, SZA's sophomore album SOS returns to No. 1 on the Billboard 200 after a seven-consecutive week run. It's the album's eighth week overall atop this list. She succeeds Taylor Swift as the newest woman to have an album reign at No. 1 for eight weeks.
Last week, SZA's latest single, "Shirt," topped urban radio. The gold-selling track tallied her second No. 1 on this radio format, previously soaring to the summit with "I Hate U" last spring.
SOS is now certified platinum for exceeding sales of more than one million equivalent units, according to the Recording Industry Association of America (RIAA).
This recognition gives SZA her fastest album to go platinum, doing so in 59 days. Her debut album, Ctrl, took more than eight months after its release to achieve platinum status.
Starting Feb. 21, SZA will embark on her SOS North American Tour. The arena tour kicks off in Columbus, Ohio. Rising singer Omar Apollo will support the tour. 
Listen to Lizzo's new version of "Special" featuring SZA below.
Th